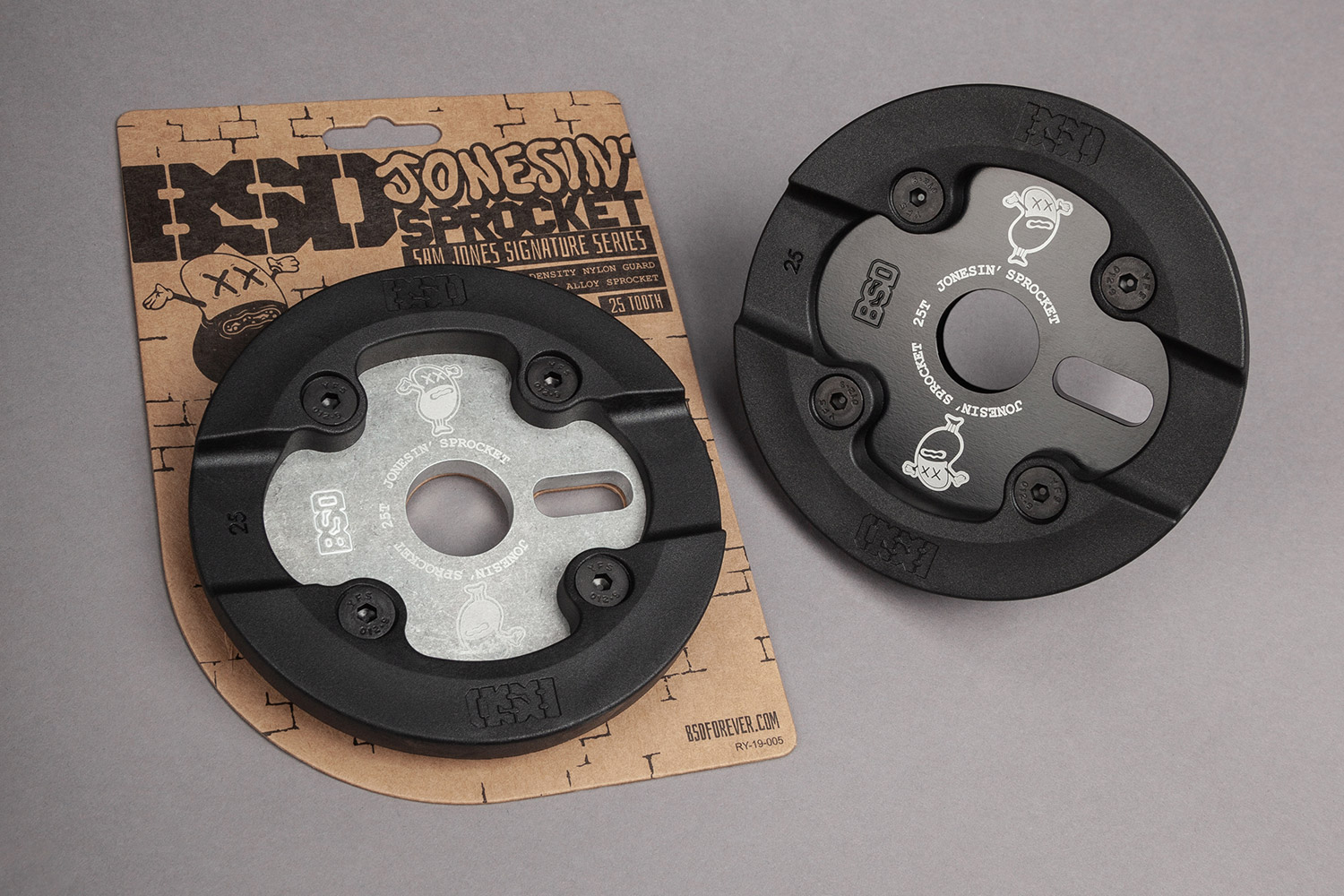 The Jonesin' Sprocket out now...
Sam Jones is known to like a sprocket stall or two and had been putting our Barrier sprocket through its paces so we thought its high time Sam got a signature plastic guard sprocket of his own. Introducing the Jonesin' Sprocket, a super tough 7075 solid sprocket with a replaceable high density nylon guard and hardened chromo hardware. 25 tooth only for the rail crew...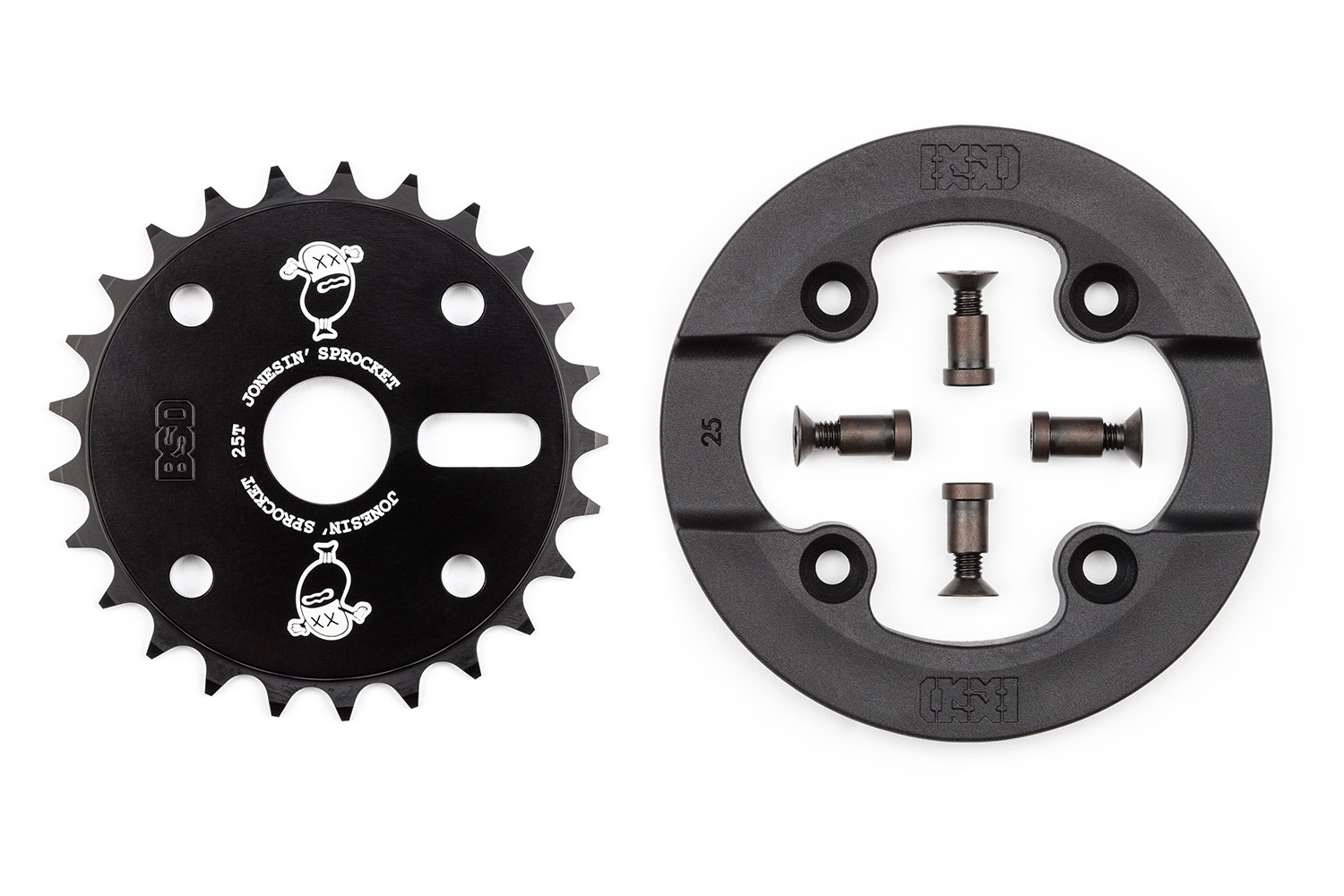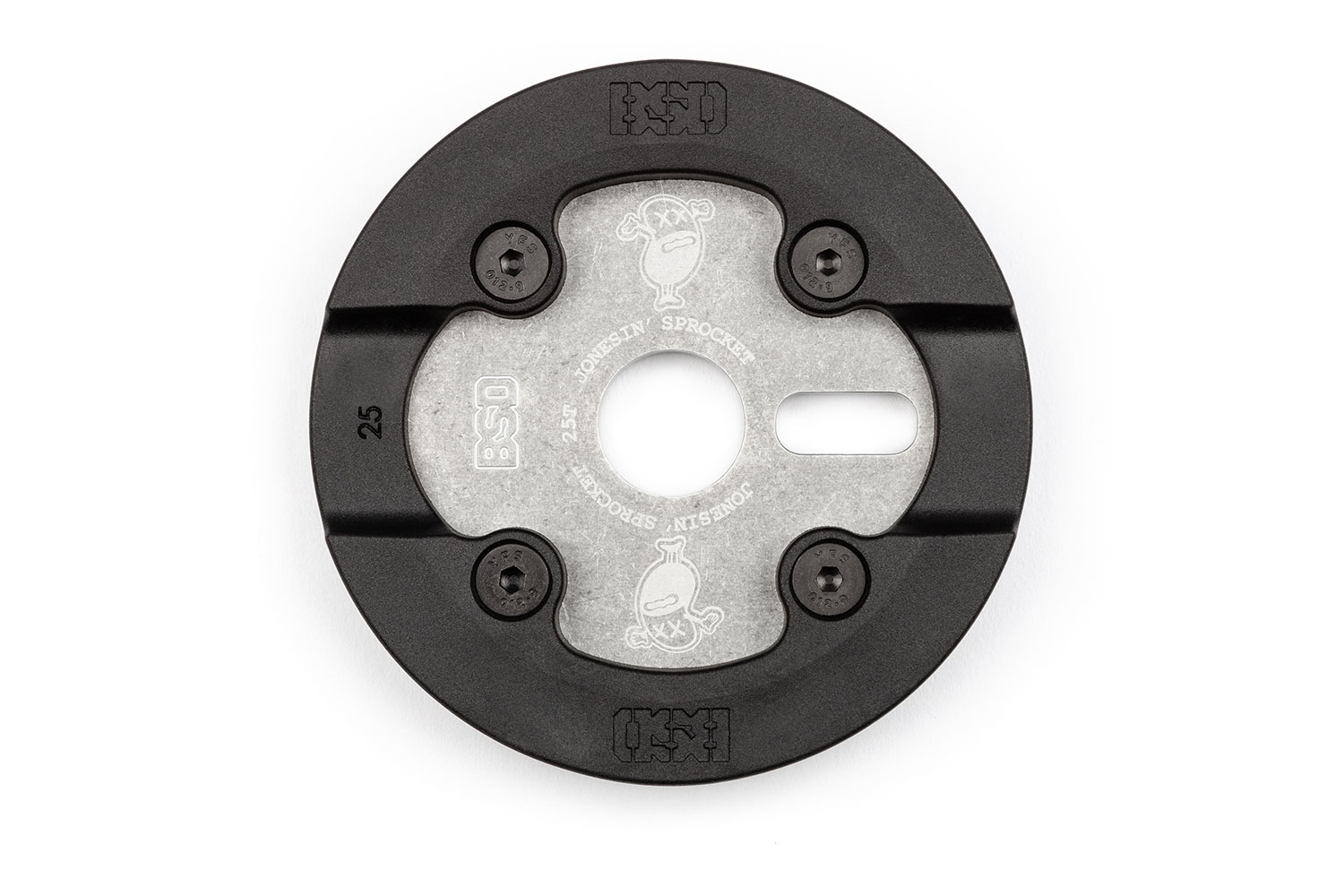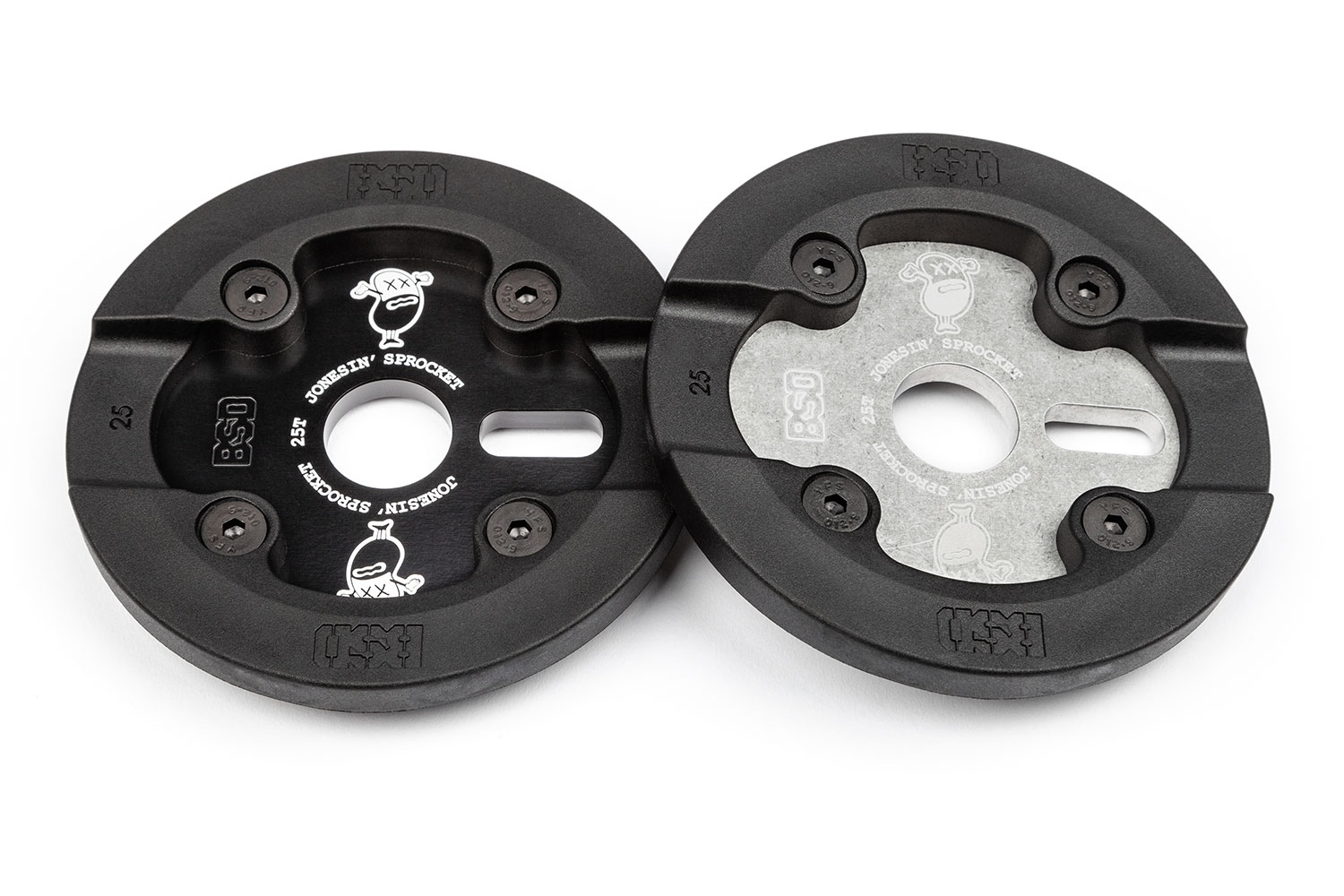 BSD JONESIN' SPROCKET SPEC:

 Size
:
25 tooth only
Weight

:

160g
Colours

:

Black
Raw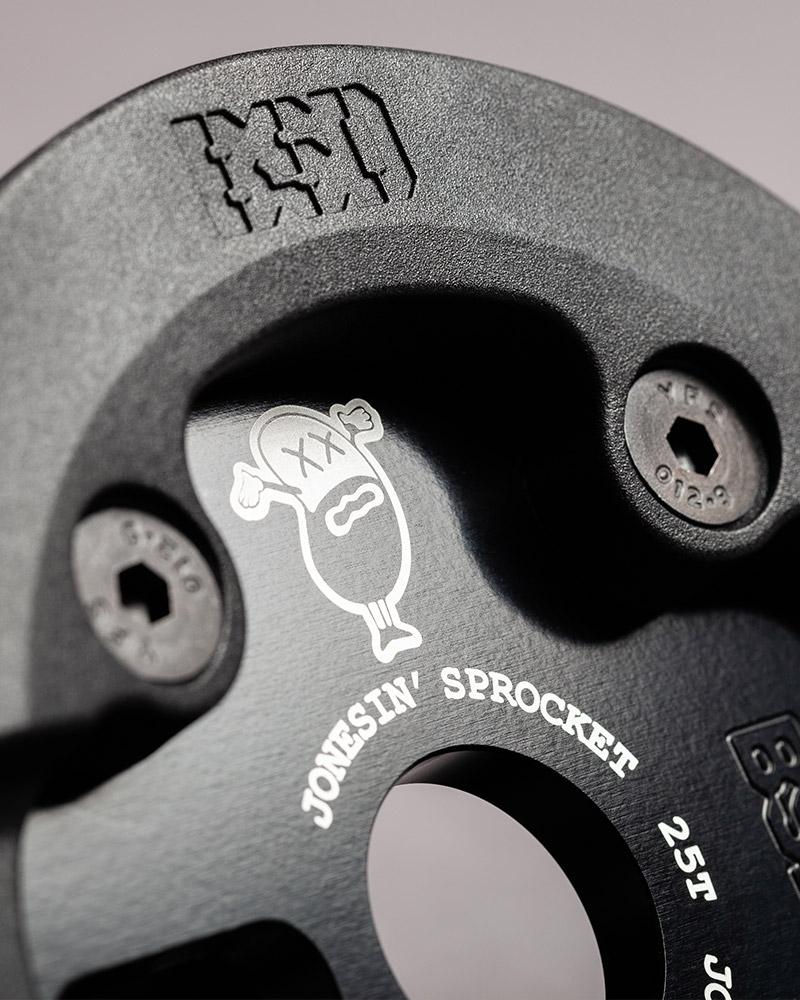 High density replaceable nylon guard.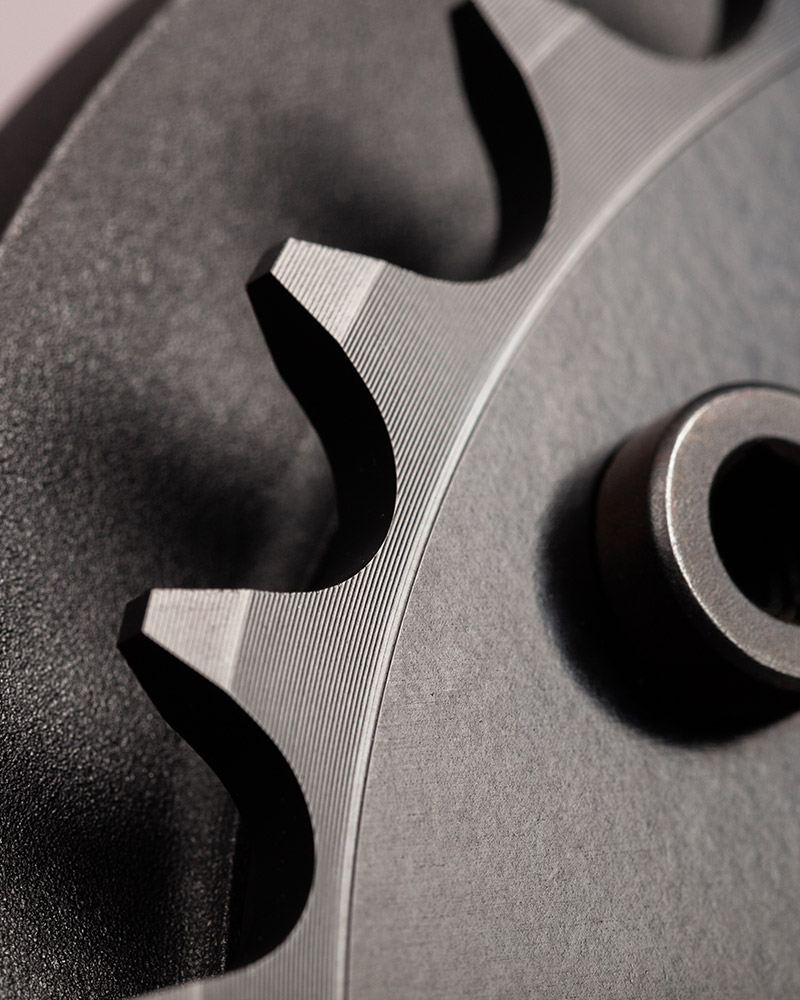 Tough 7075 sprocket.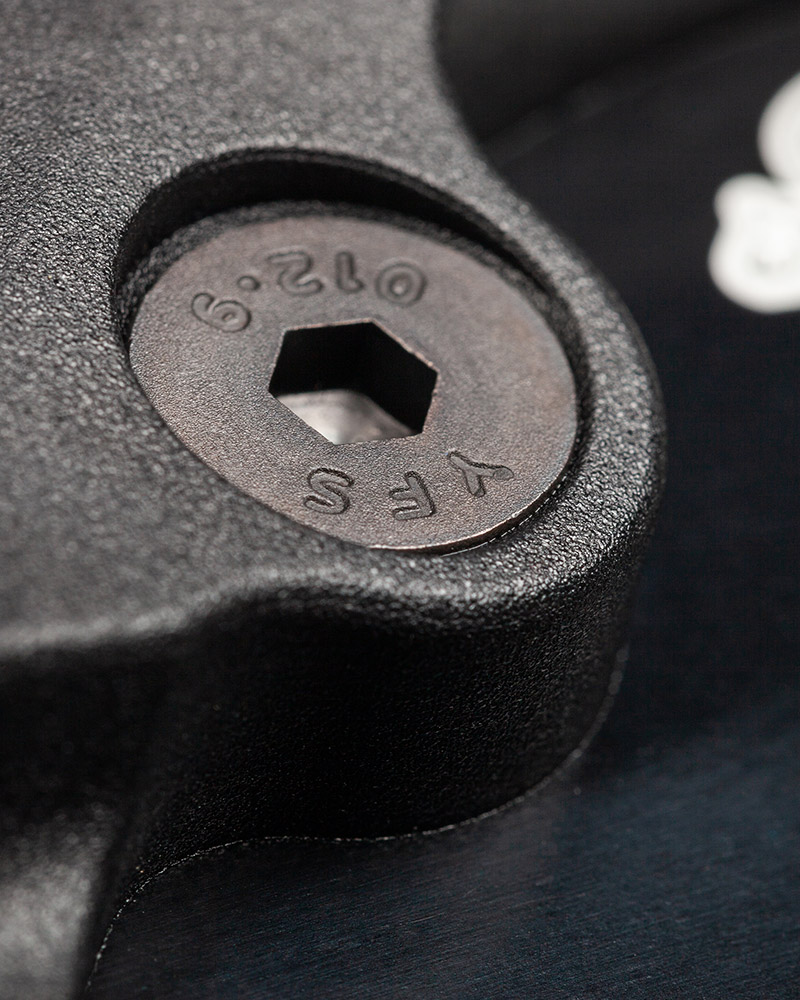 Hardened chromo hardware.
The Joneisn' sprocket is arriving with BSD dealers worldwide right now. Contact your local bike shop or favourite mailorder for availability....