We have a winner, well actually we have three!
Check out the winning entries below, each receive a set of Jonesin' forks, a Jonesin' seat and a BSD sticker pack as well as some other BSD swag...
Look out for more BSD online contests soon.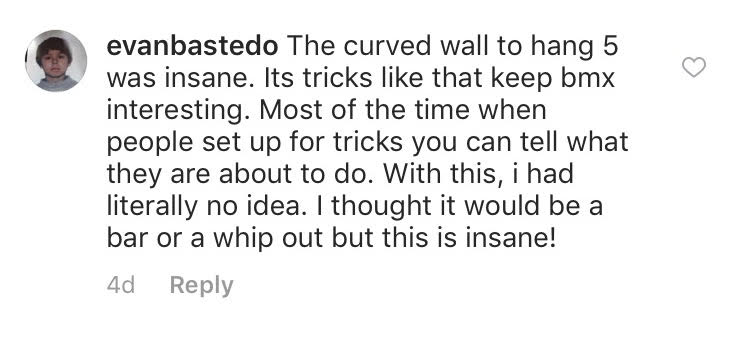 @evanbastedo - winner on Sam's instagram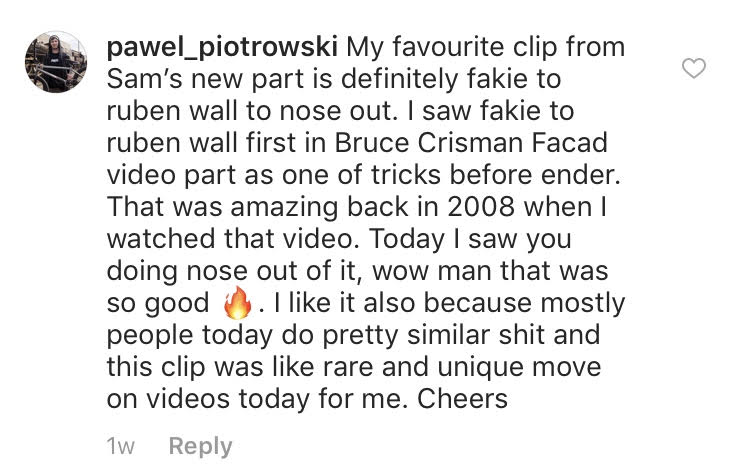 @pawel_piotrowski - winner on the BSD instagram

@jimmyfuckets - winner on the Ride BMX instagram
May as well get another fix while you're here...