WE SHIP TO THE EU
All Duties & Taxes are Already Included - No Hidden Fees
WE SHIP TO THE EU
All Duties & Taxes are Already Included - No Hidden Fees
DONNASTREET TIRE
New colours for 2023!! The Donnastreet is based on the same proven rubber as the popular Donnasqueak tire but with a smoother lower profile tread. 

The tread sits further round the sidewall (where the tire contacts when grinding) and because the tread is smooth (no knobs) then it doesn't snag when grinding - also the sidewall life is prolonged due to this...
– Smooth centre for low rolling resistance
– Extra grippy & super squeaky compound
– Tear resistant silkworm casing
– Rated up to 110 psi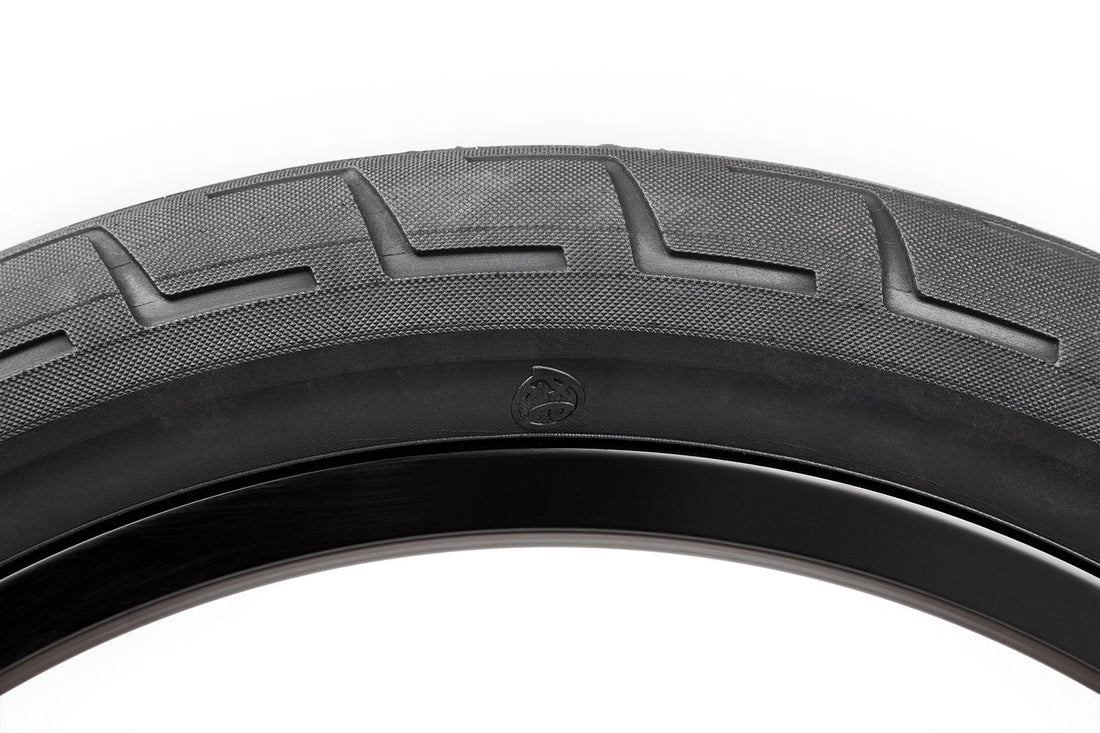 Width
2.3"

/

2.4"
Weight
680g / 730g
Casing
Tear resistant 60tpi silkworm
Max Pressure
110 psi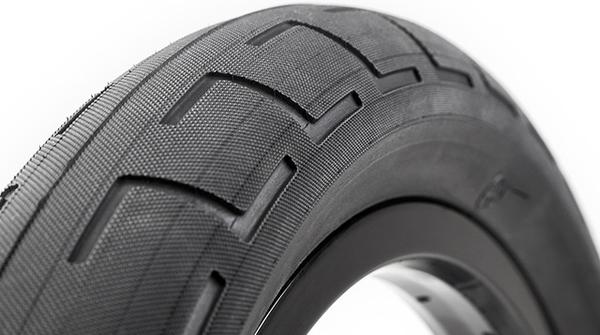 GRINDABLE WALL
The Donnastreet sidewalls sit further round the tire wall for better grind performance.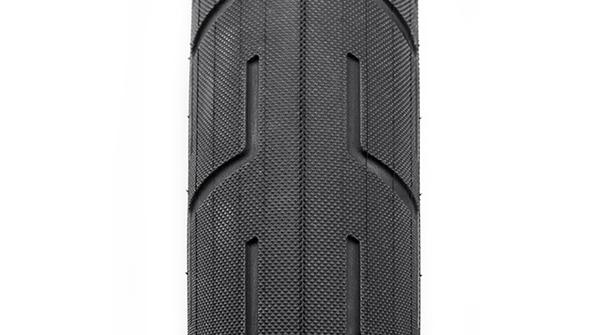 SMOOTHER TREAD
An all over smoother design provides more grip and less rolling resistance particulalrly in the centre of the tread.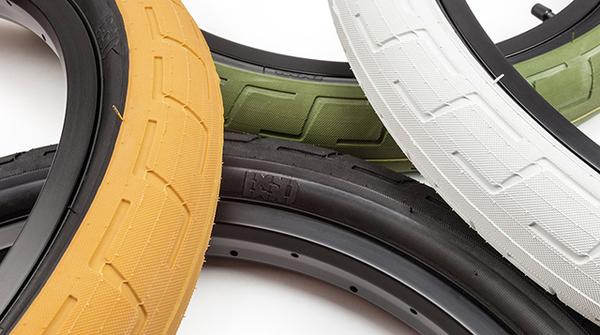 QUALITY COMPOUND
The highest quality compound is used in our tires for the best grip and that trademark squeak.