WE SHIP TO THE EU
All Duties & Taxes are Already Included - No Hidden Fees
WE SHIP TO THE EU
All Duties & Taxes are Already Included - No Hidden Fees
COVID-19 LATEST INFO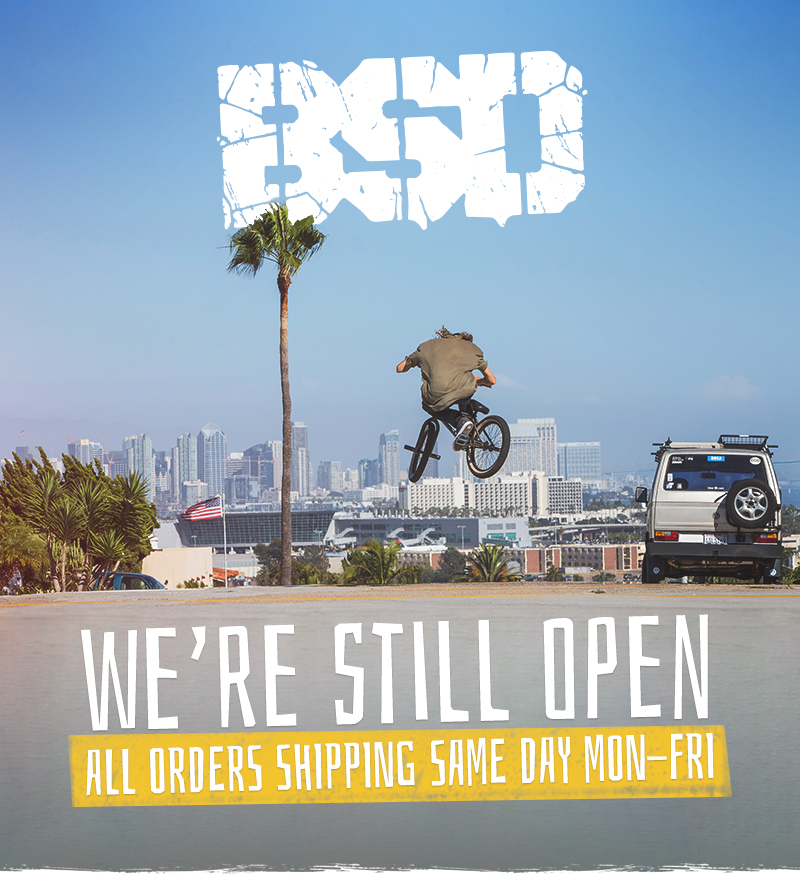 COVID-19 UPDATE
Just a quick message to let you know that we are open and shipping orders globally, same day, Monday to Friday. 
 Having reviewed all current Government coronavirus-related health advice, we are taking the recommended precautions and can confirm that we will continue to operate as normal for now. 
 We are evaluating the situation everyday and will keep you updated on any changes. 
 Stay safe and stay rad! The team at BSD!