As part of dropping Sam Jones new Jonesin' Video Part we are giving you the chance to win one of 3 BSD Jonesin' packs. The packs include:
A BSD Jonesin' Fork,  a BSD Jonesin' seat and a BSD sticker pack.
BSD, Ride BMX and direct from Sam himself are all giving away a pack. All you have to do to enter is head over to any of their Instagram accounts, make sure you are following and comment on the giveaway post with your favourite riding clip from the video and why. 3 winner's will be picked judged on the best comments and you are free to enter all three giveaways.
Find the giveaway posts on Instagram at: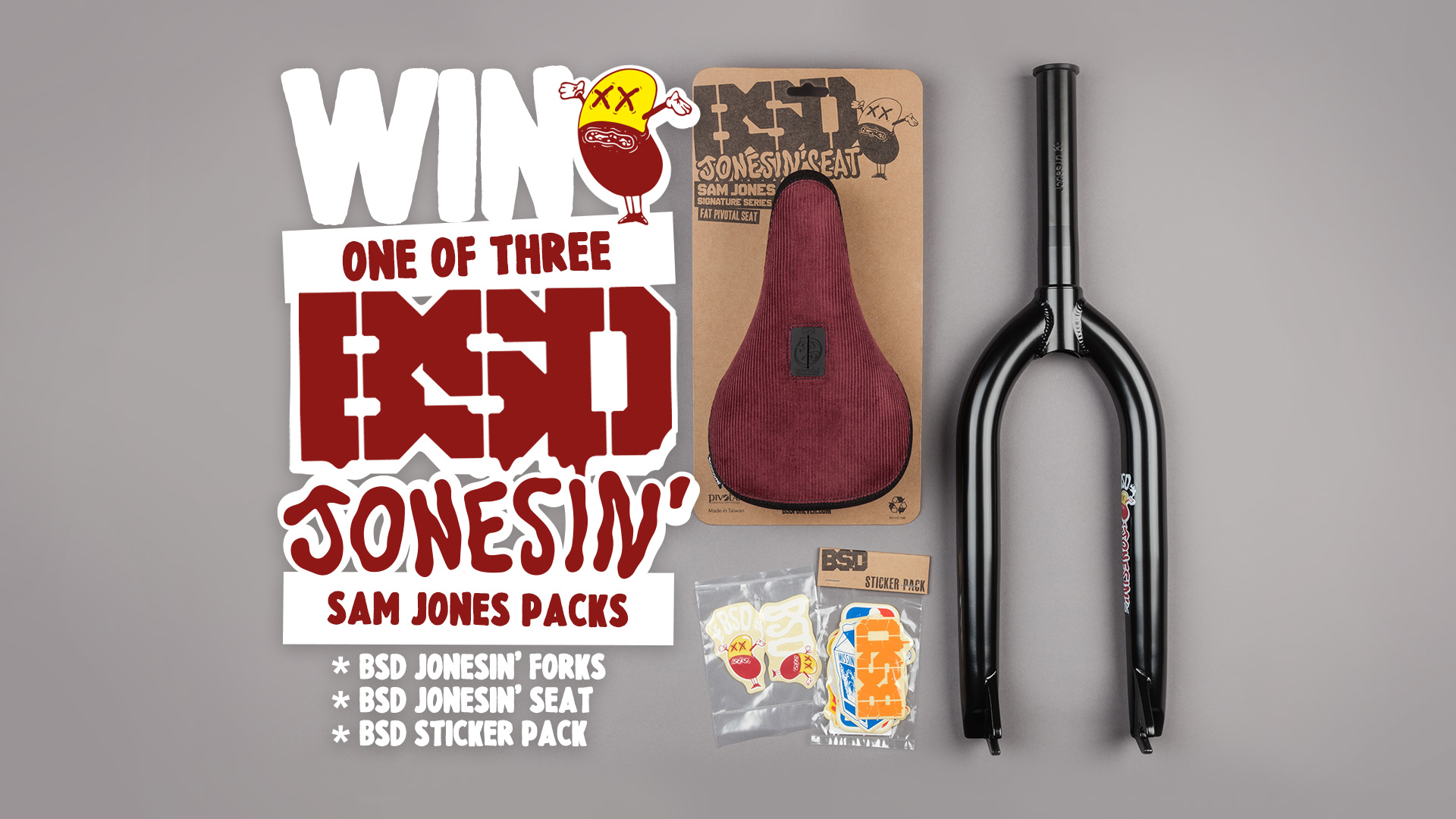 Win, win, win!!!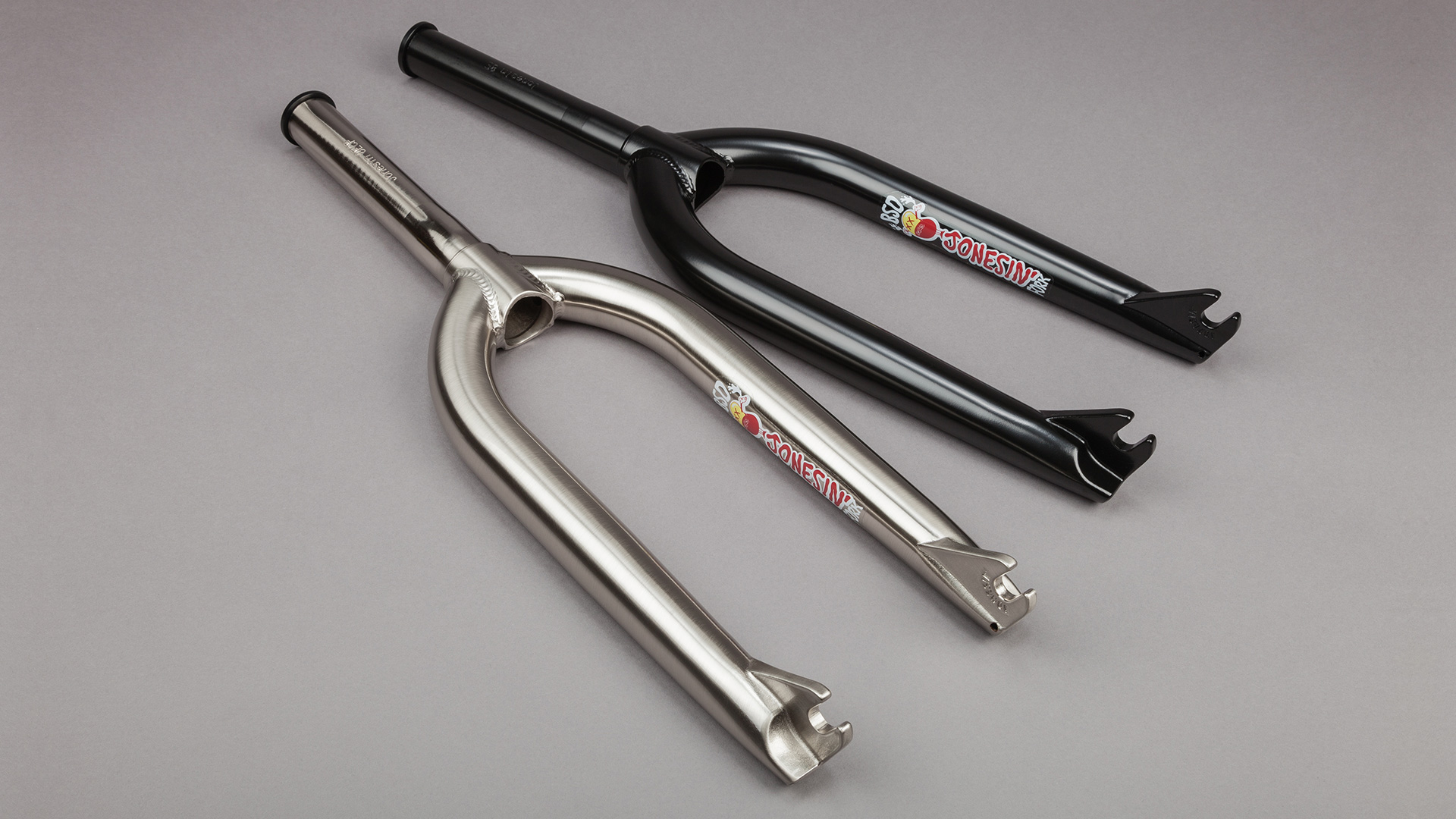 BSD Jonesin' forks - designed for front wheel trickery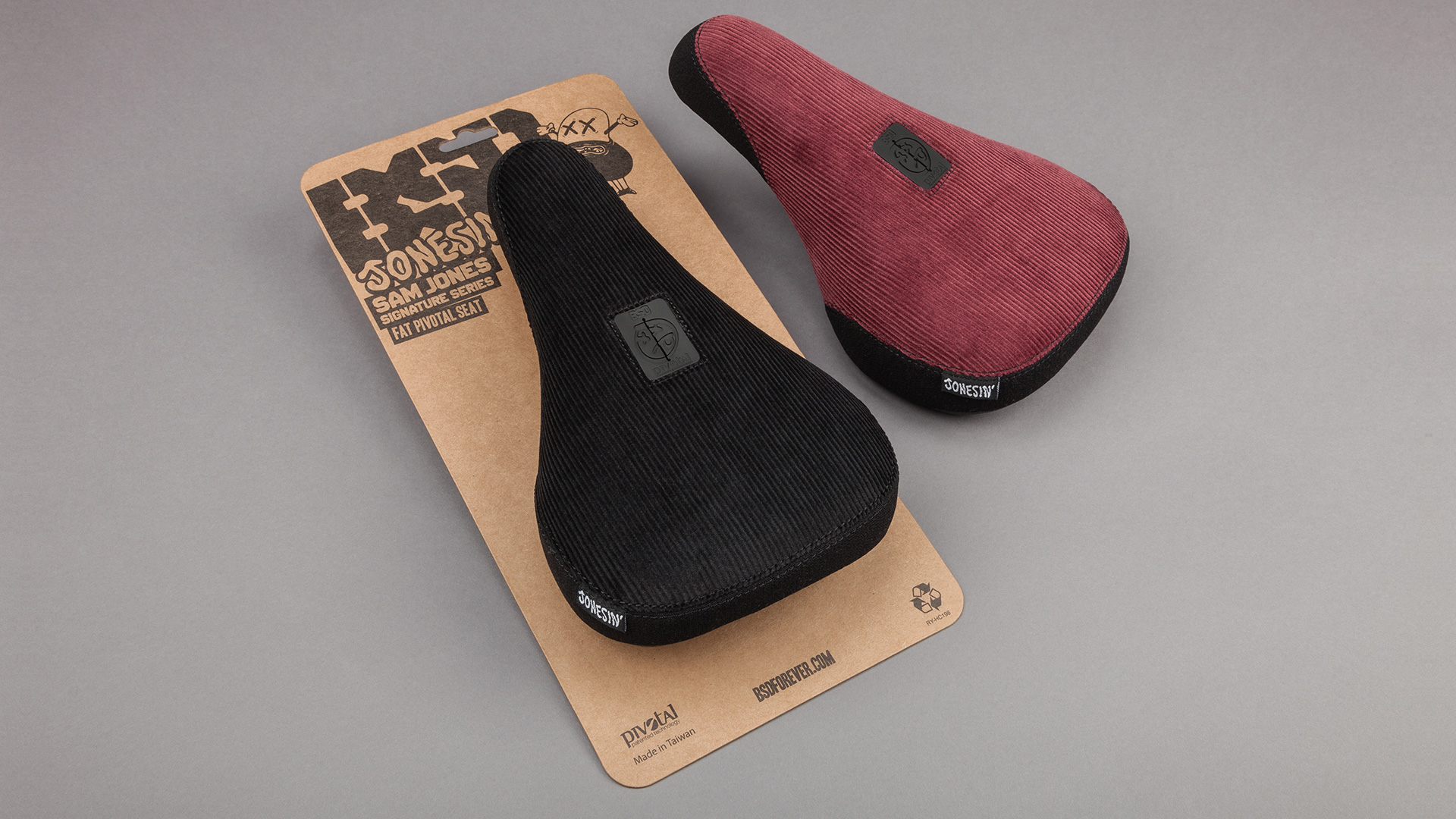 BSD Jonesin' fat seat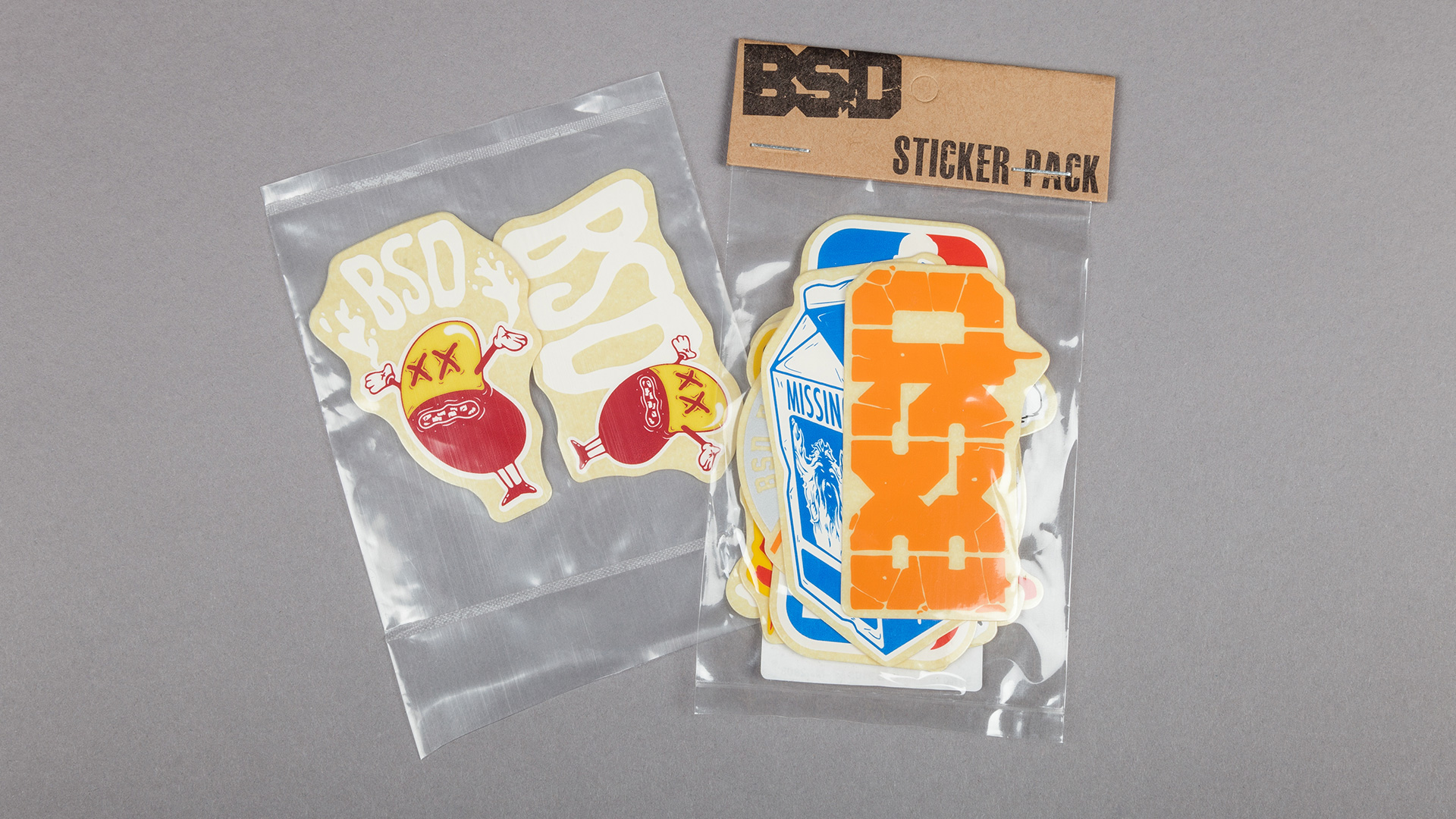 BSD sticker packs
And if you've not caught Sam's new video yet or are just jonesin' on another fix check it out below...