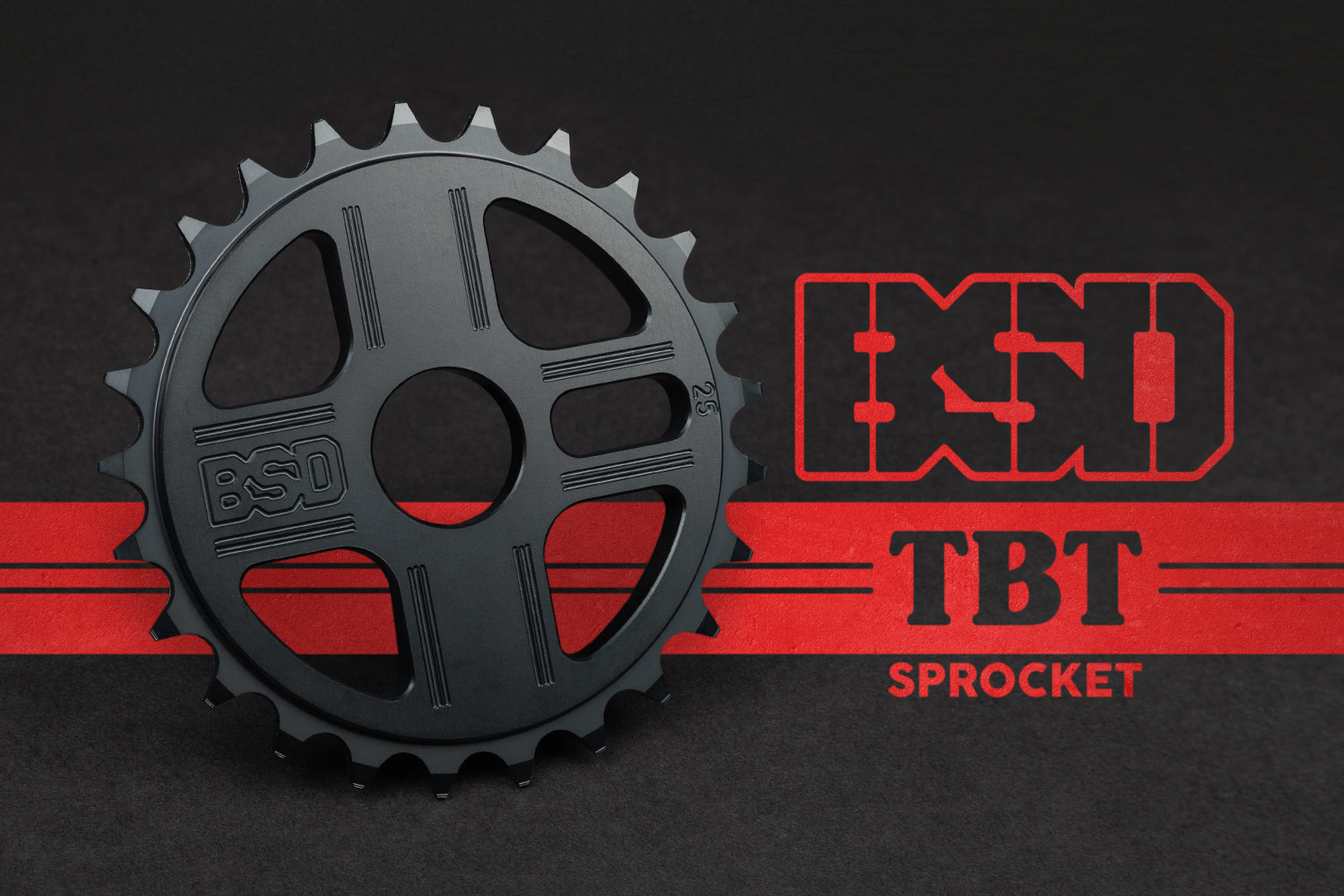 New for 2019 is the TBT sprocket throwing it back to days gone by with a classic 4 spoke cross design built street tough.
TBT SPROCKET FEATURES:
- Super tough 7075 aluminium construction.
- Classic 'flight' 4 cross design.
- 8mm thick at the edge for strength.
- 6mm thick in the centre to save weight.
- 25t & 28t.