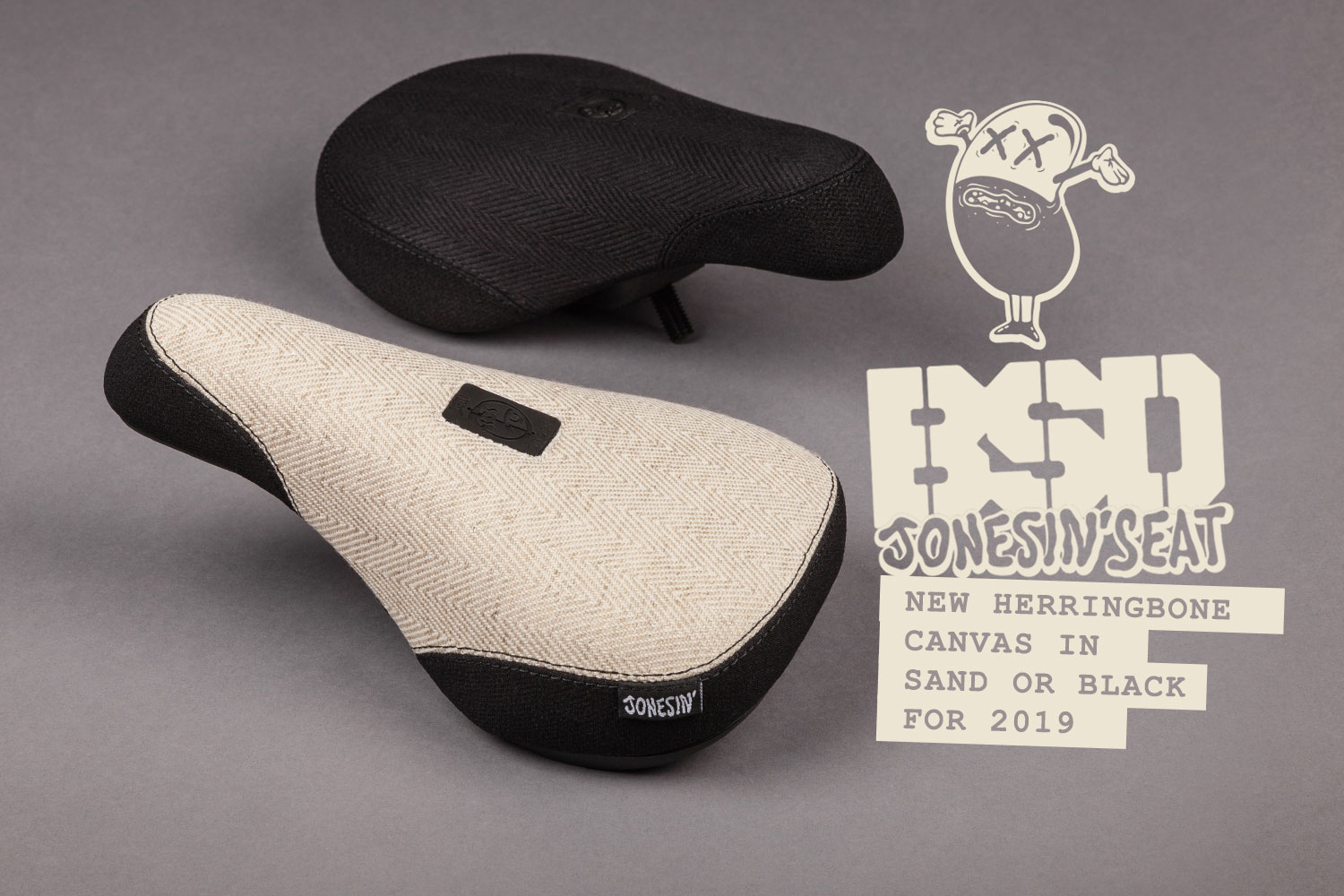 For 2019 we've got a new version of Sam Jones' signature fat seat that now features a herringbone material main panel and tough Kevlar bumpers, for grippin' when you're slingin'.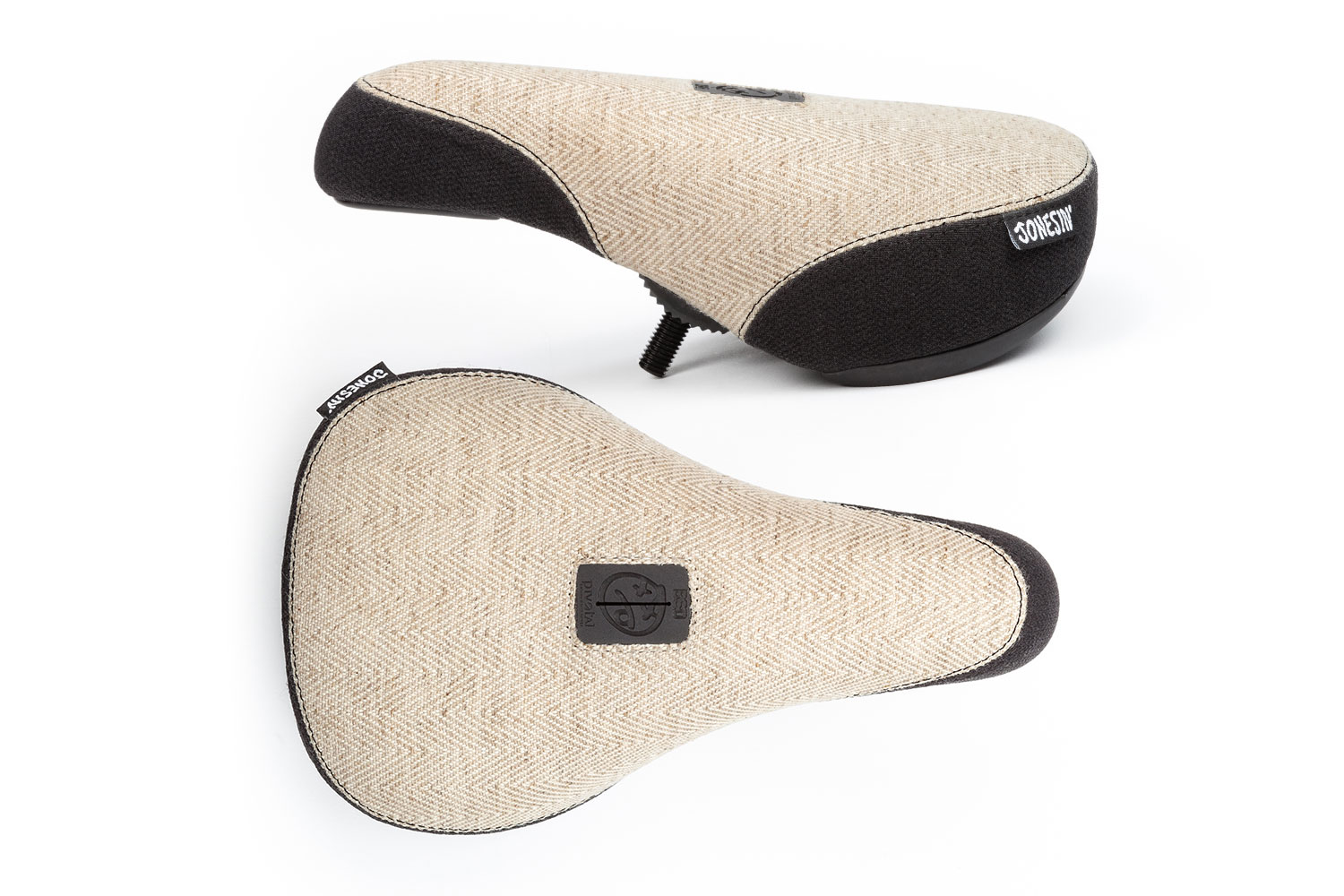 Fat pivotal seat design.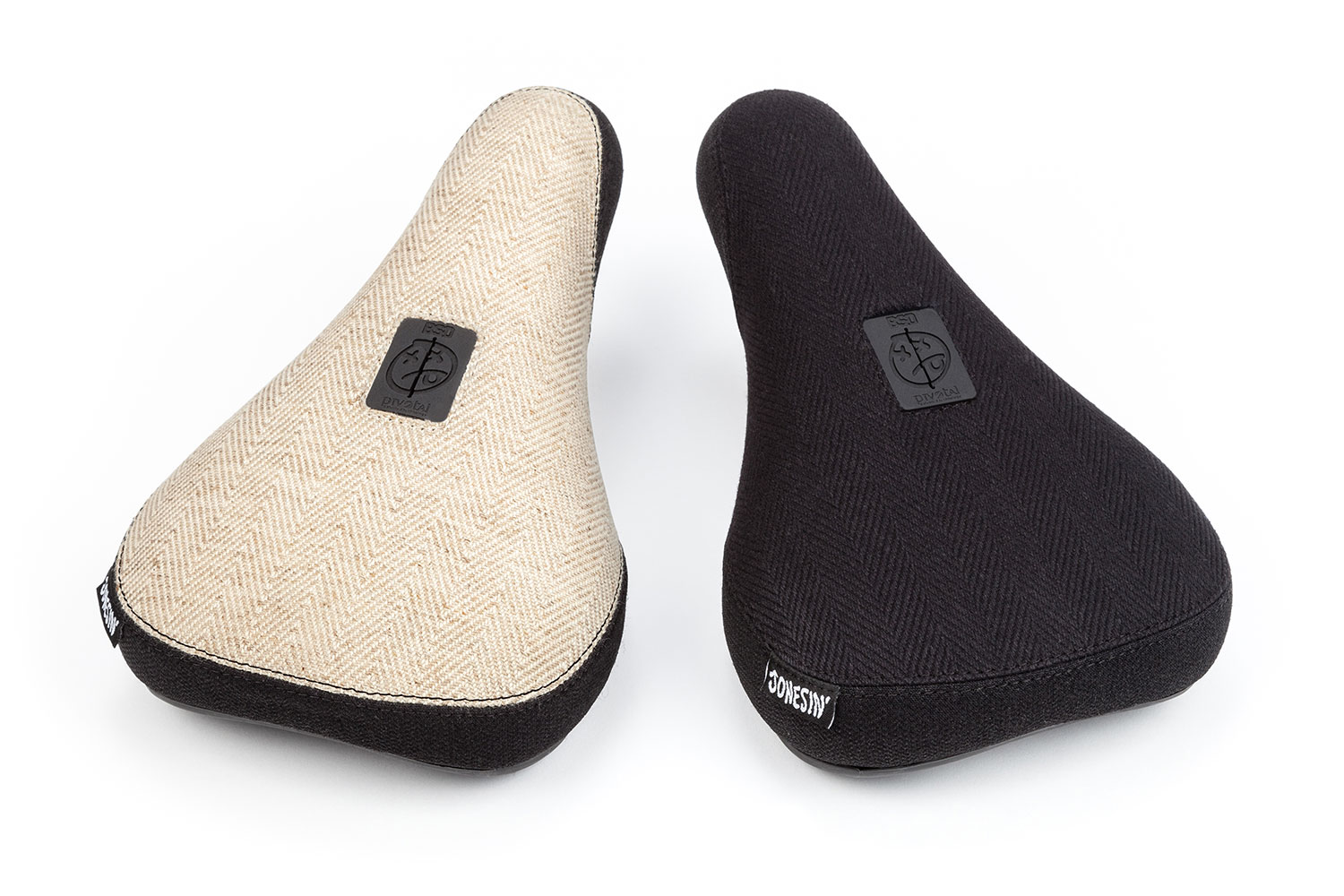 Black and sand colourways
Jonesin' seat features:
Tough Kevlar bumpers front and rear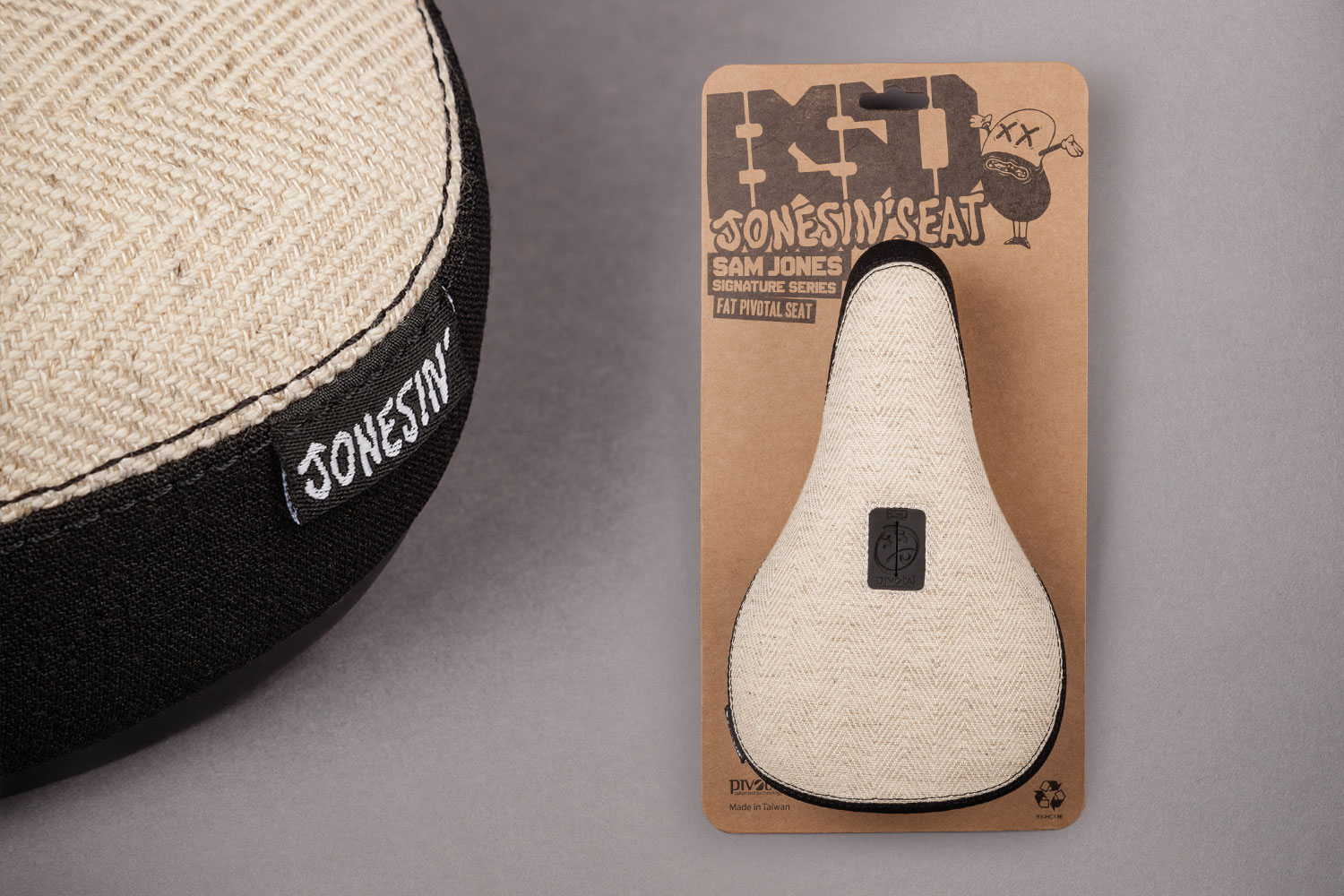 New Jonesin' Seat out now.