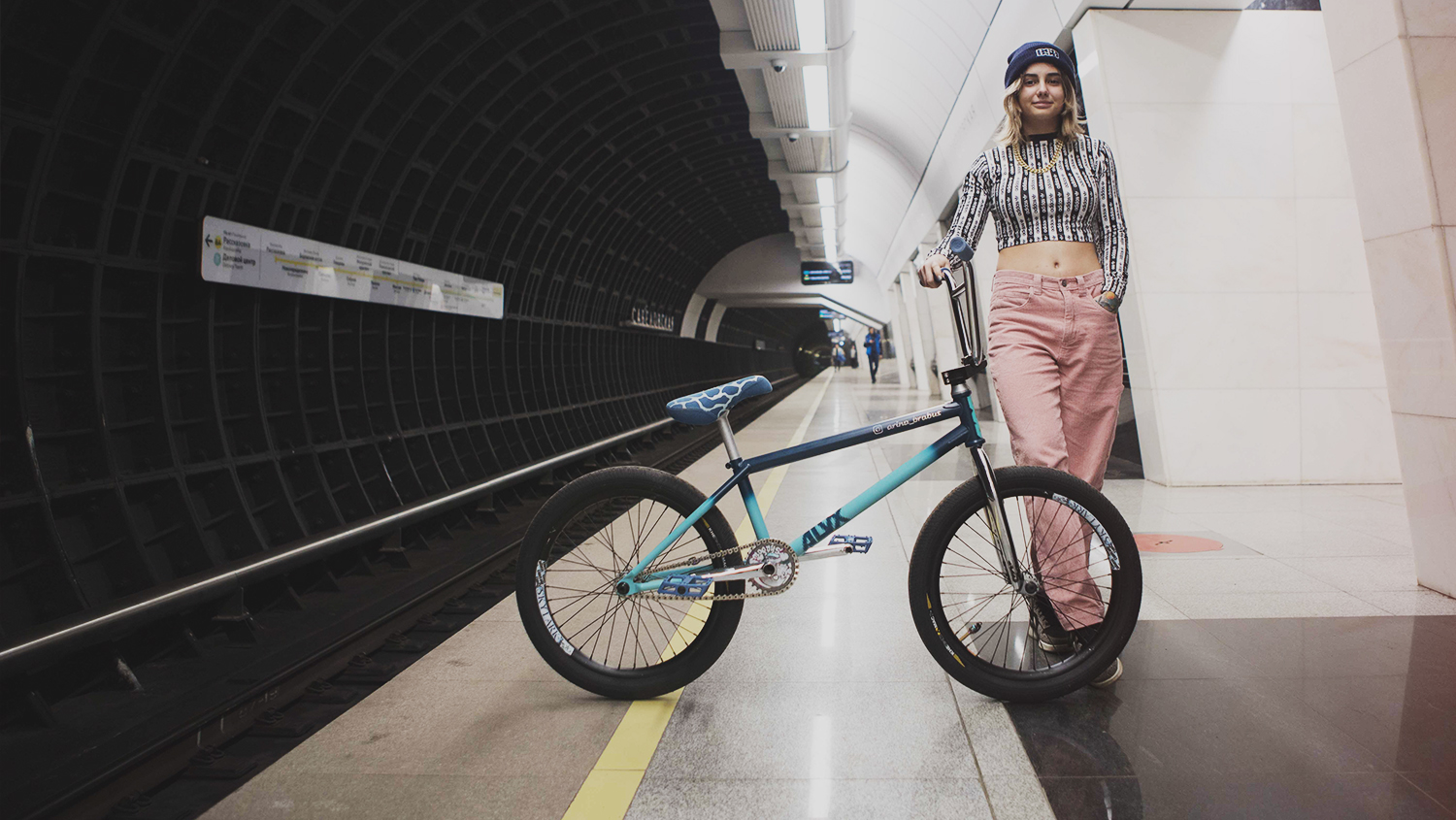 Russian ripper Arina Brabus is the latest addition to the BSD Worldwide Crew.
After seeing Arina ride at Simple Session we knew she'd be a good addition. Hooked up on BSD through our Russian distro Hellride, Arina is currently out in Barcelona working on a new video, watch out for that soon...
Welcome to the team!