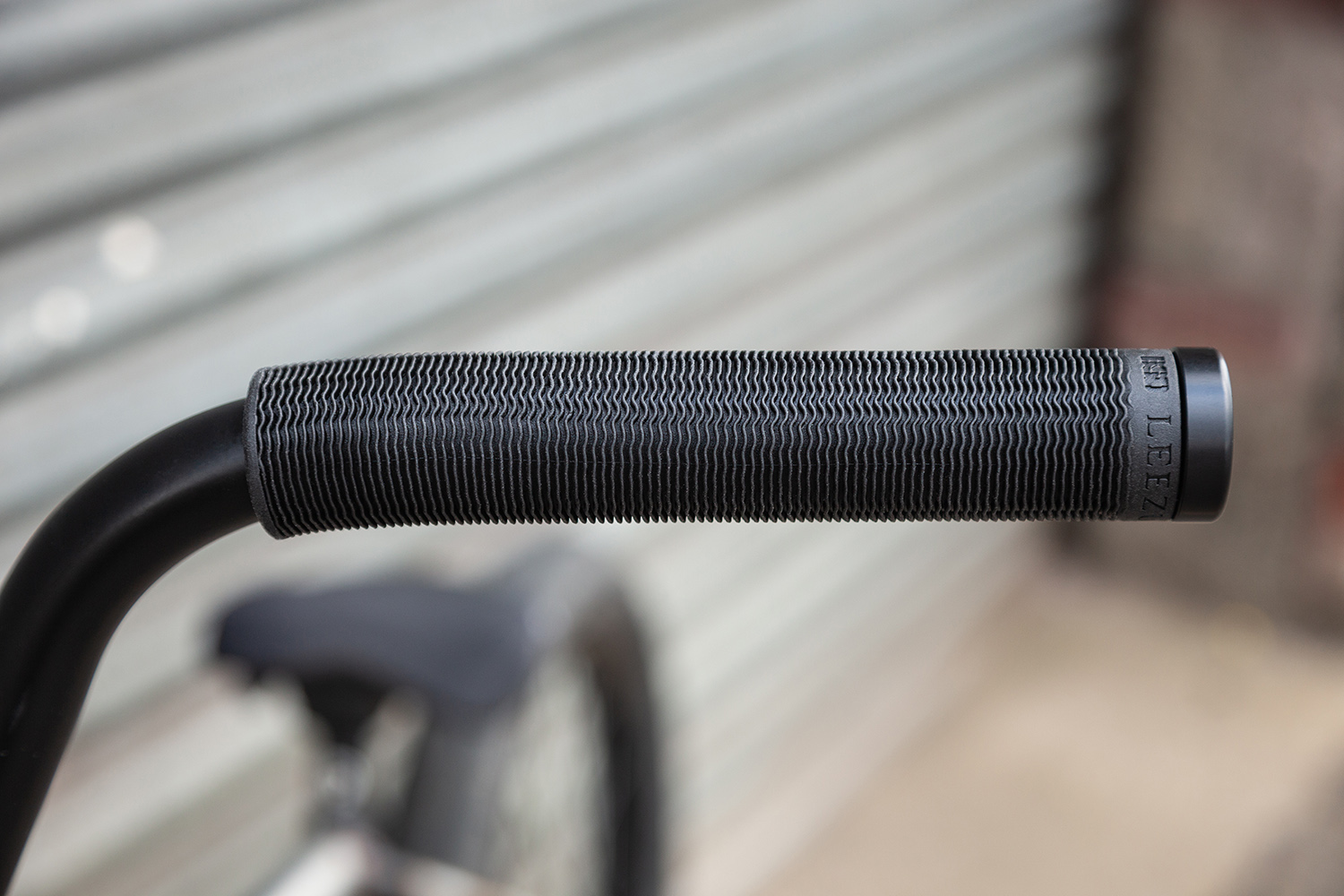 THE LEEZUS HANDLES
Introducing Liam Zingberg's signature grip, the Leezus Handles! Praise Leezus!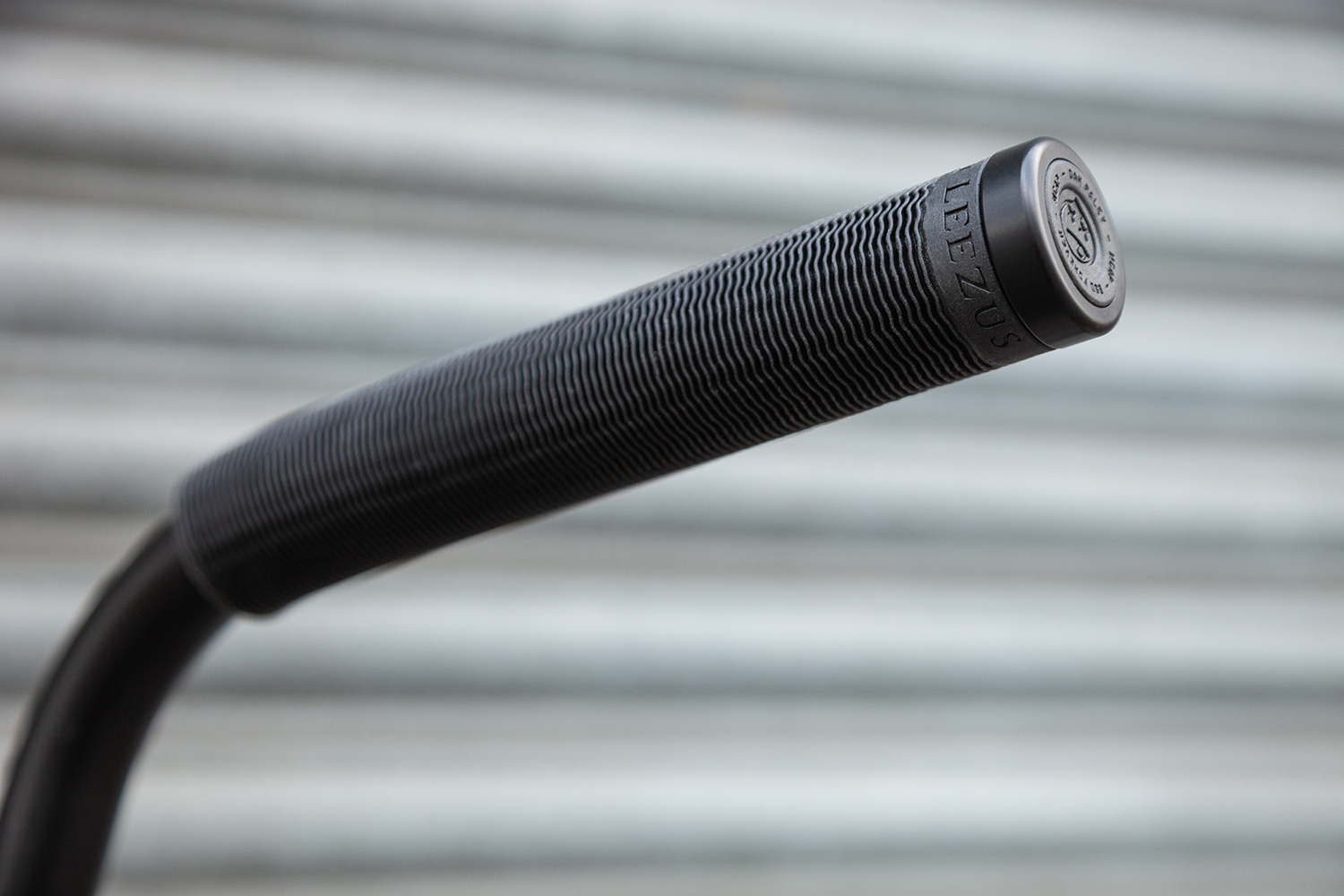 New softer, stickier grip compound
Leezy was cutting the inner flange off his Paley Slims so that the mushroom part of the grip went right to the end. His reason being that that it was comfier to catch barspins on. We designed the new Leezus Handles around that idea, coupled with our new softer stickier compound these slim grips feel as good as they look. 
Flangeless distressed mushroom design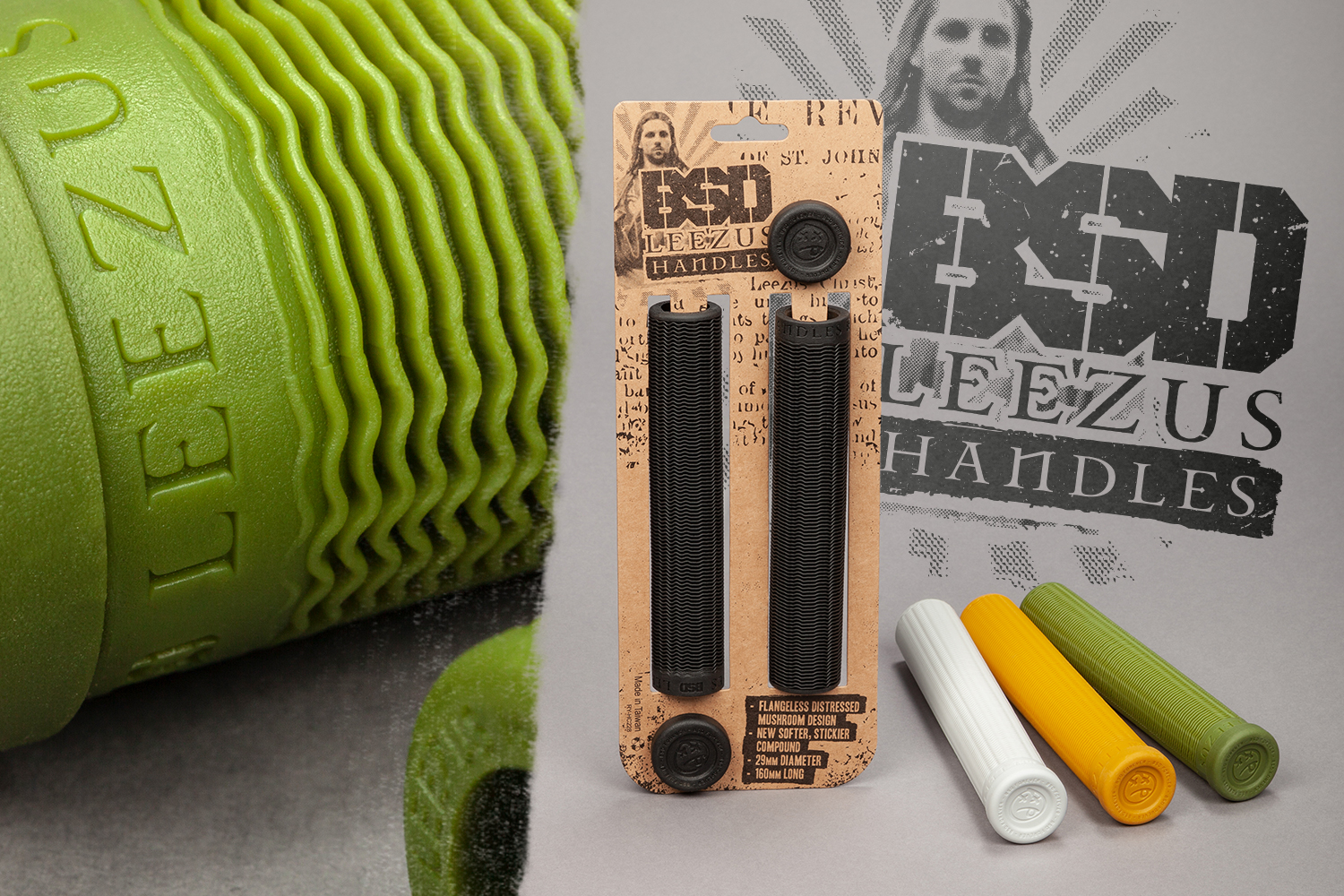 Available in Black, Surplus Green, Gum & White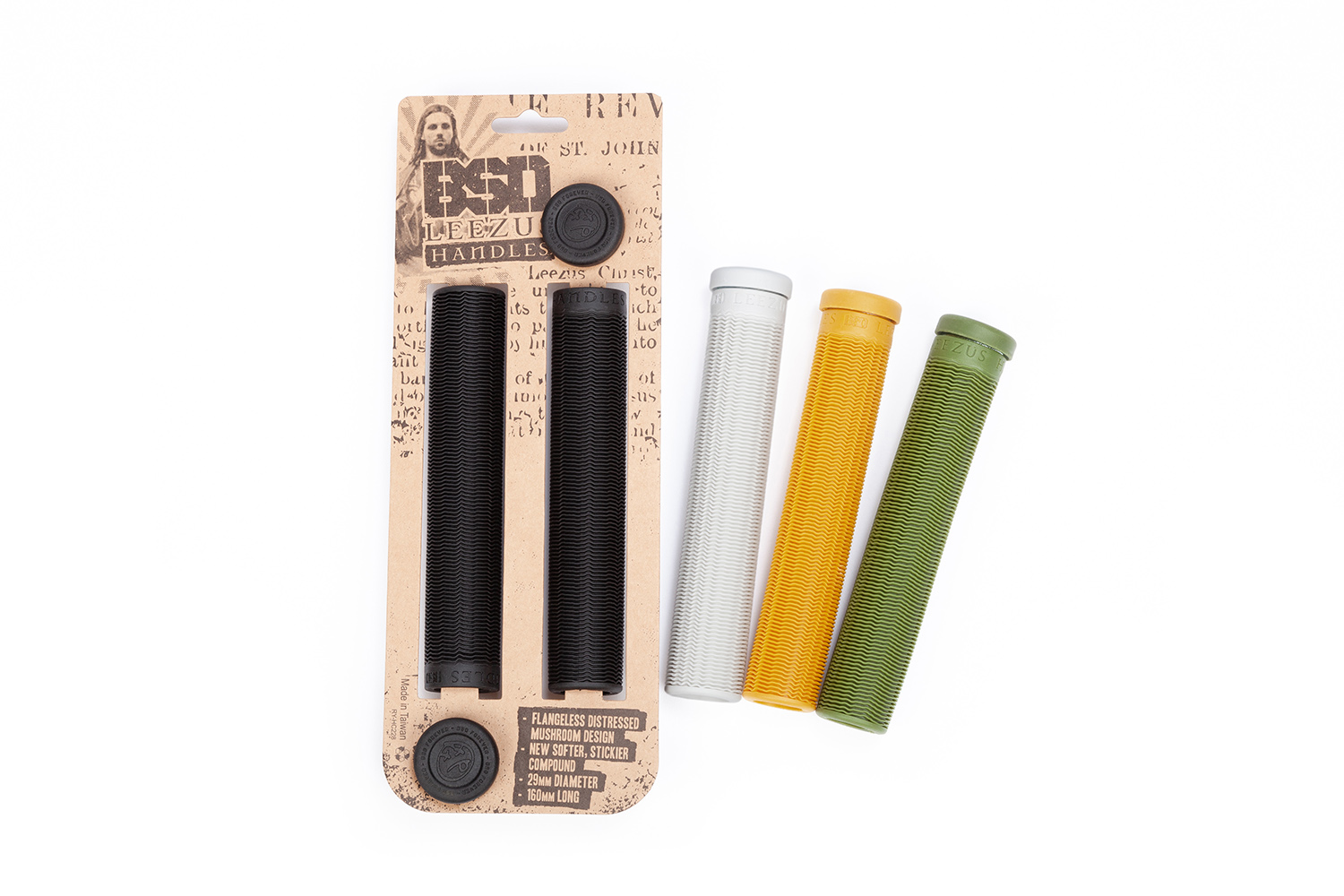 The Leezus Handles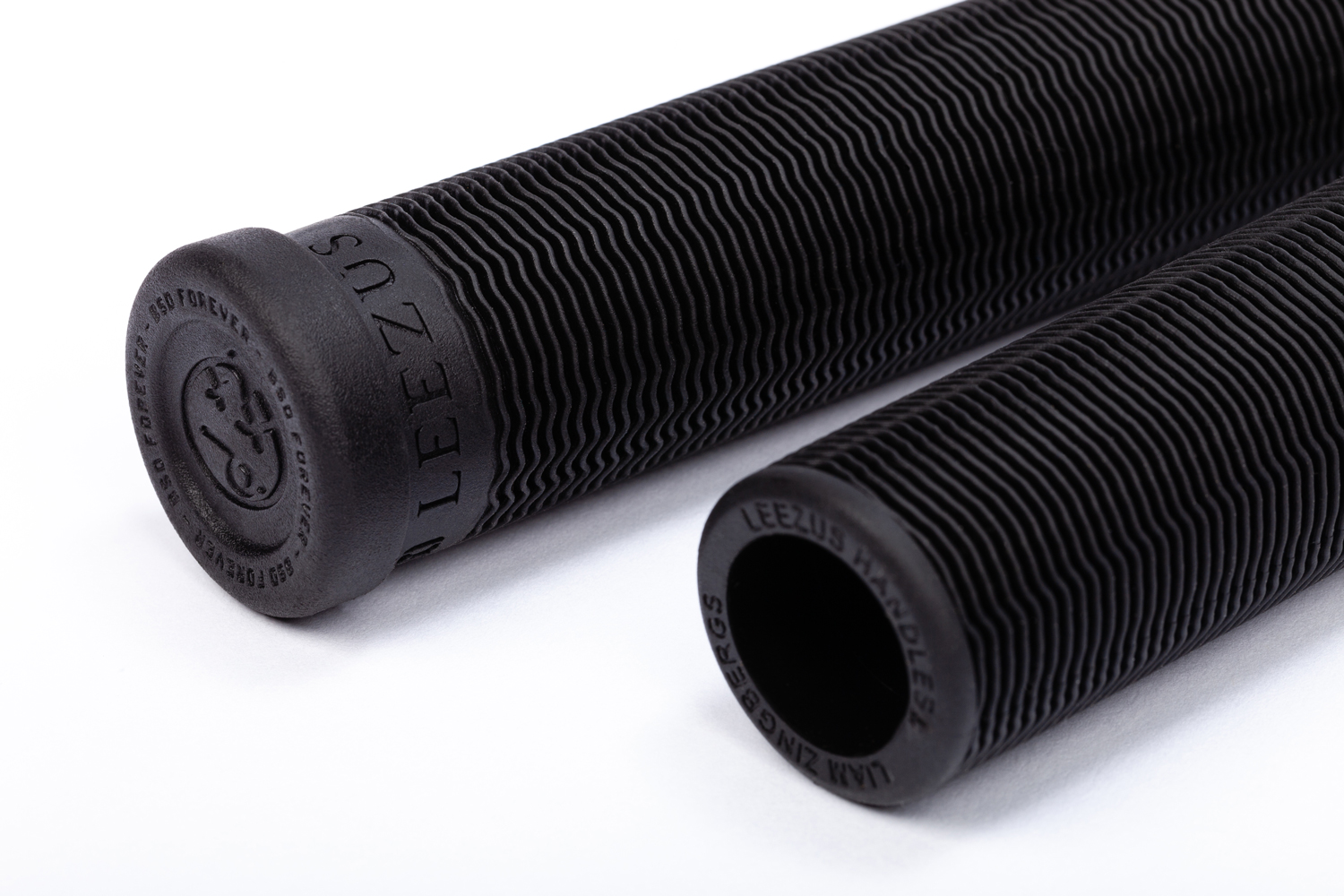 New flangeless distressed mushroom design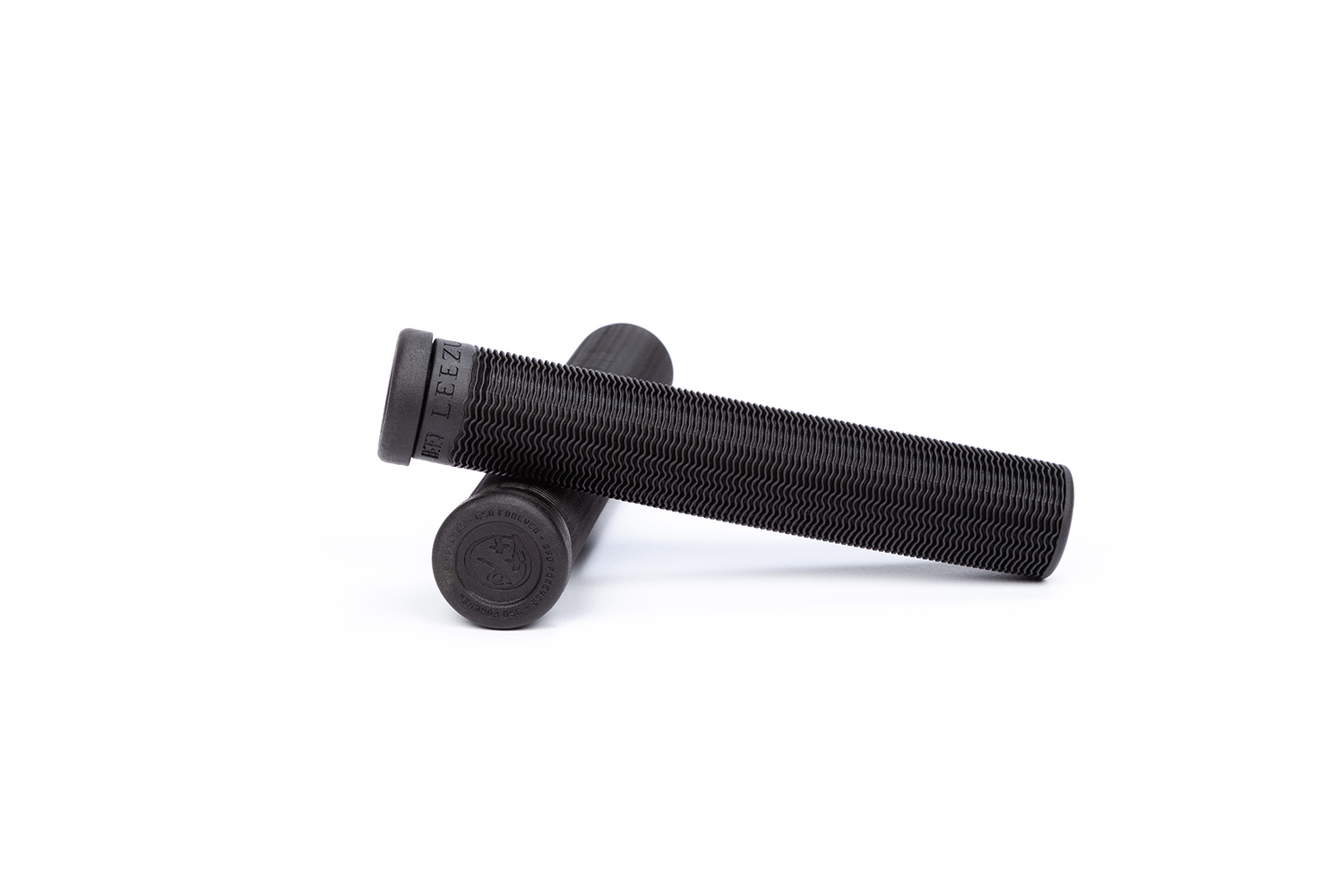 Colour: Black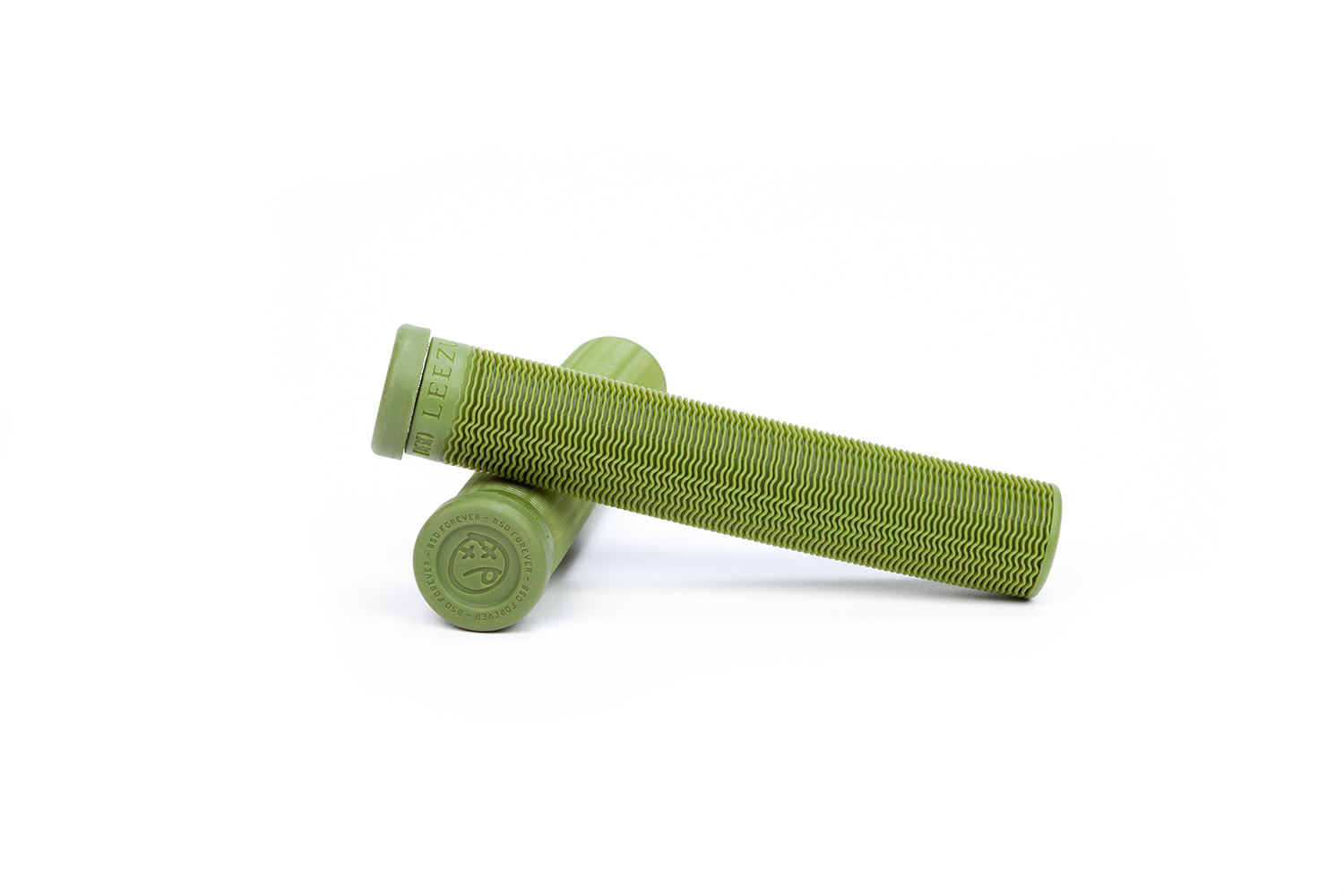 Colour: Surplus Green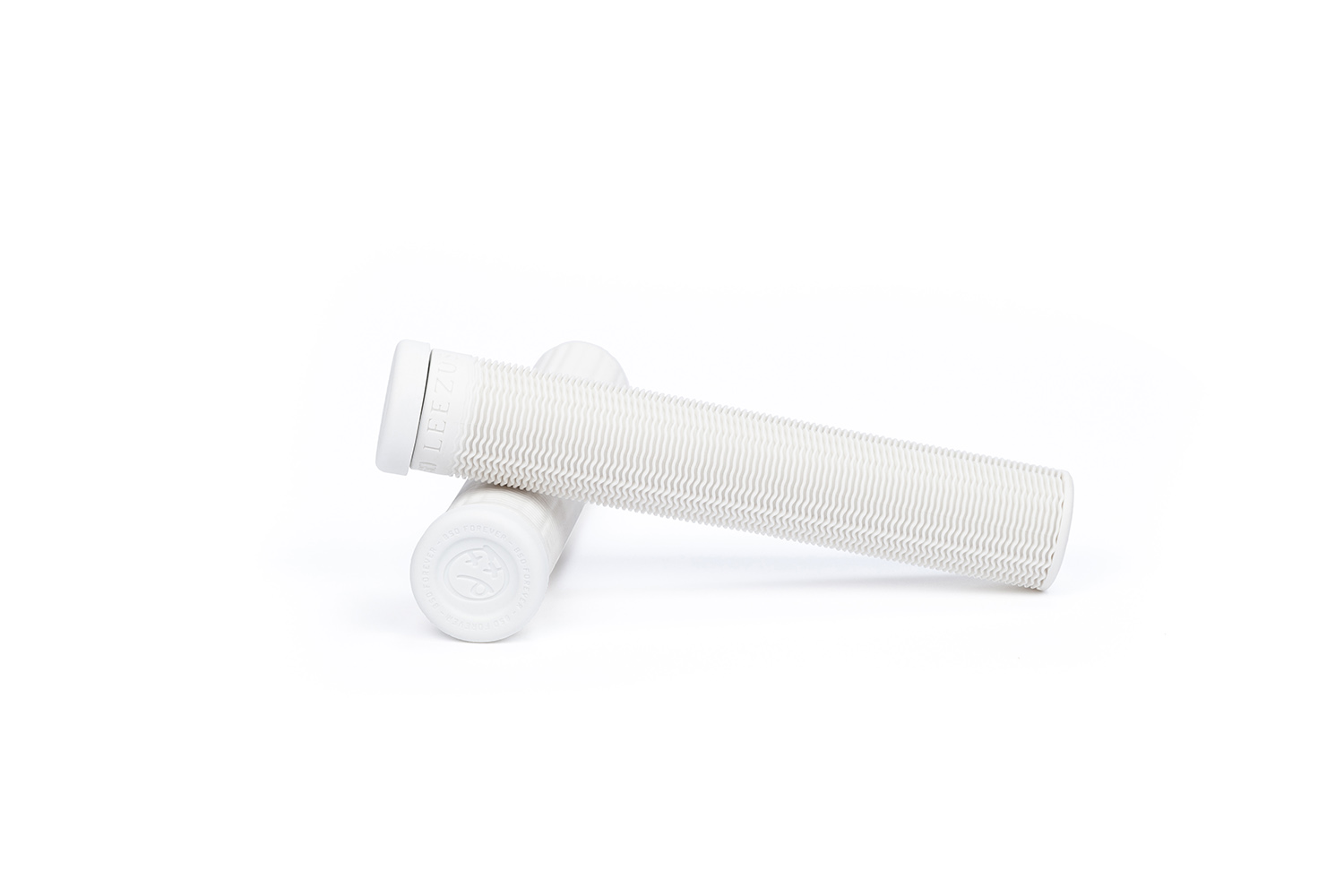 Colour: White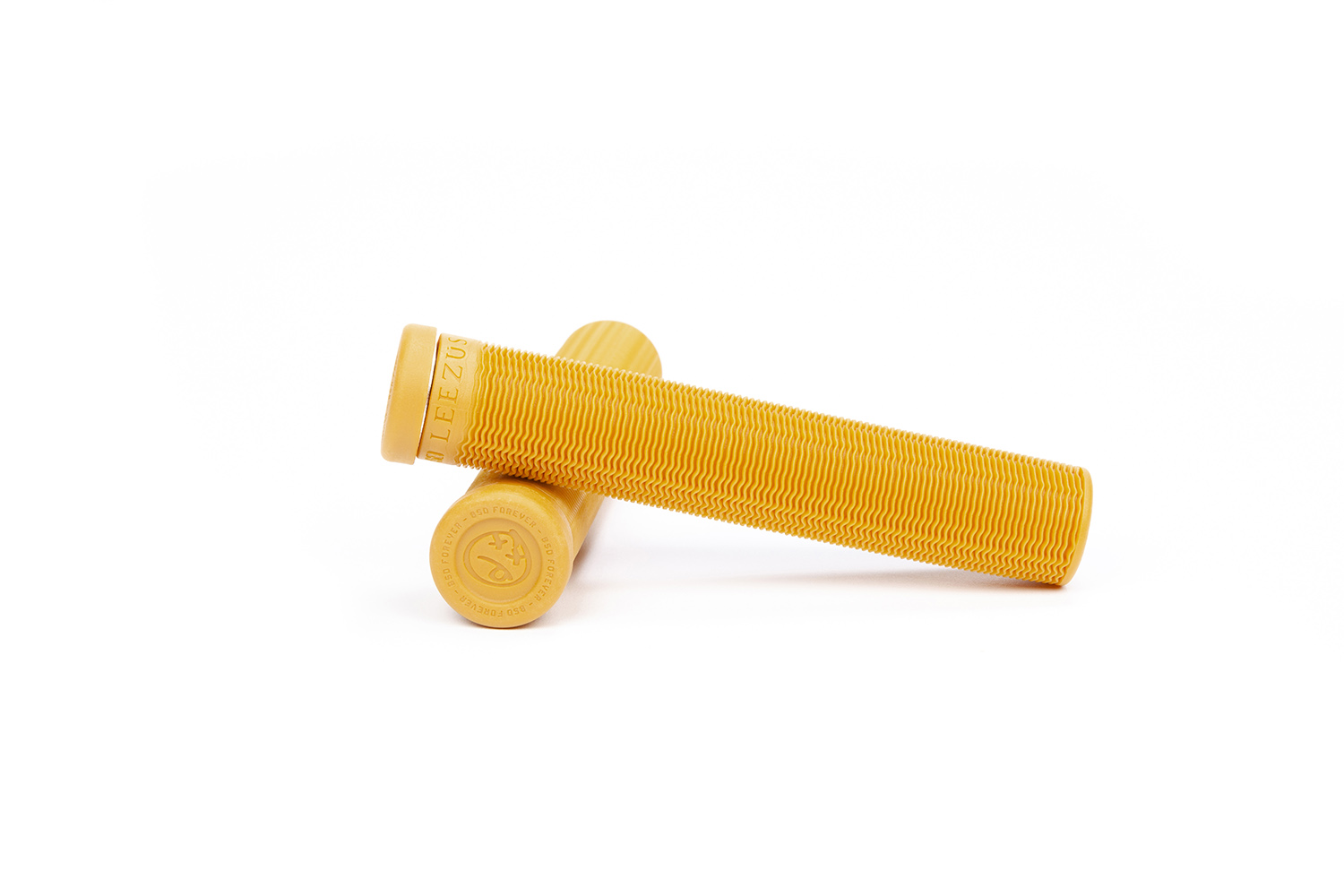 Colour: Gum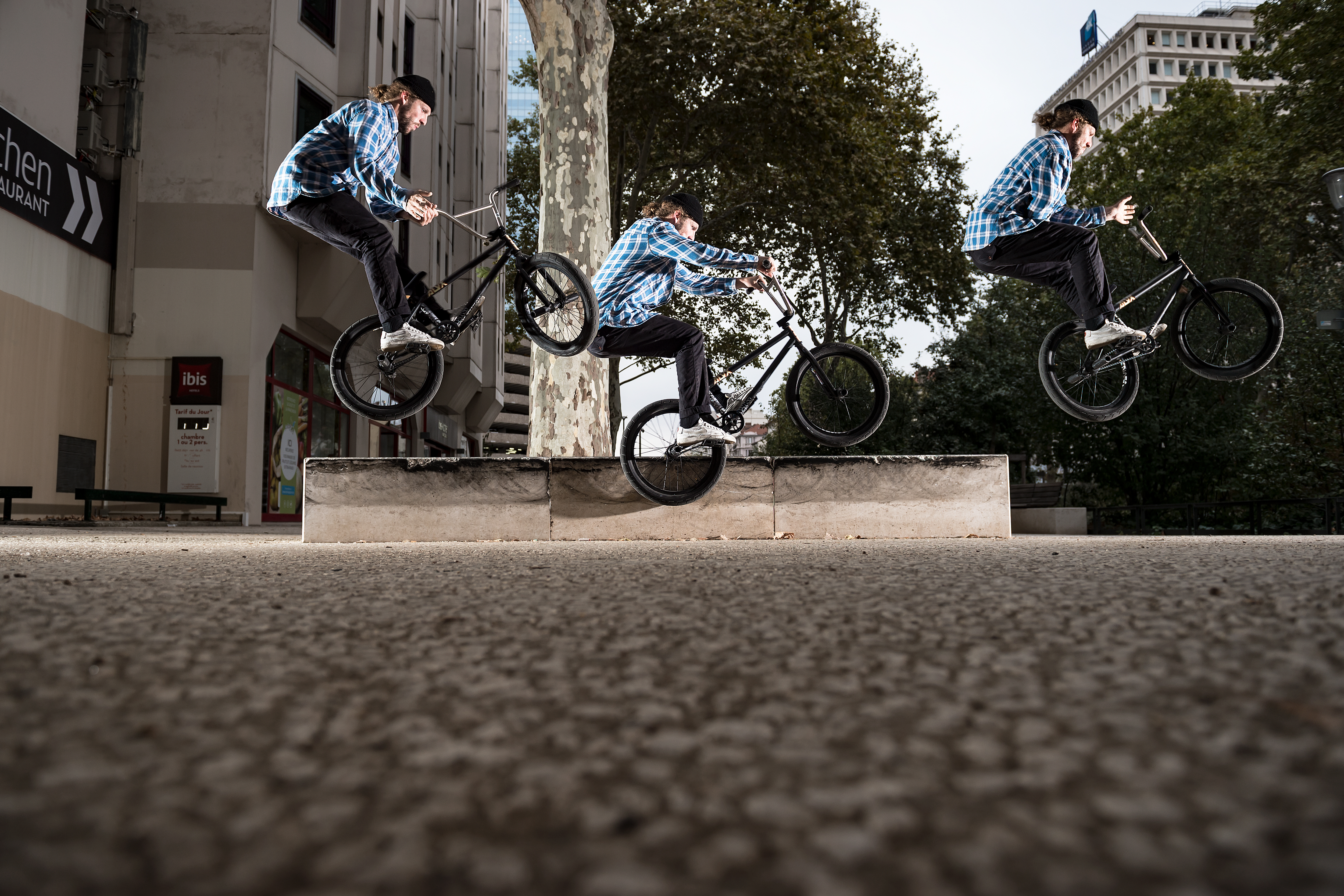 Liam Zingbergs | Photo: Wes McGrath