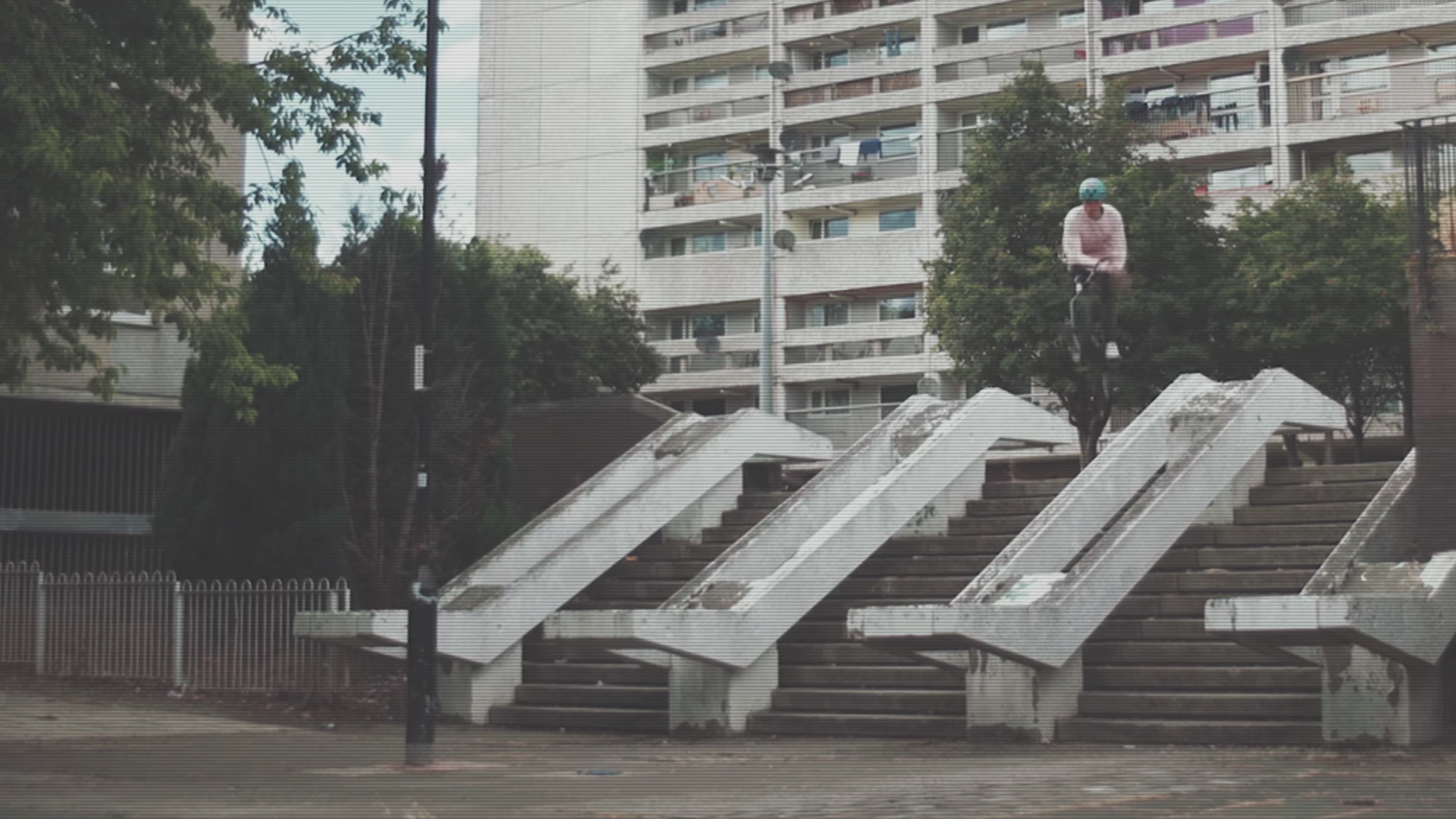 DIG LOCALS - SEAN MCGILLY
Check out DIG's latest drop featuring BSD's Worldwide Crew rider, Sean McGilly. Filmed & edited by Andy MacDonald in Edinburgh, Scotland. 
Here's a few words from DIG:
'We've know Scotland's Sean McGilly for a while now and when we caught glimpses of a project he was undertaking with Edinburgh based filmer Andy MacDonald we knew it was something to keep an eye out for. Battling Scottish weather, the guys filmed this over a couple months and despite not getting everything they were looking for, this still turned out awesome. Sit back and enjoy the sights and sounds of the Scottish capital, with some sick riding from the BSD Worldwide Crew rider. Big love to Andy for hooking this up and creating a visual treat.'
Sit back & enjoy!