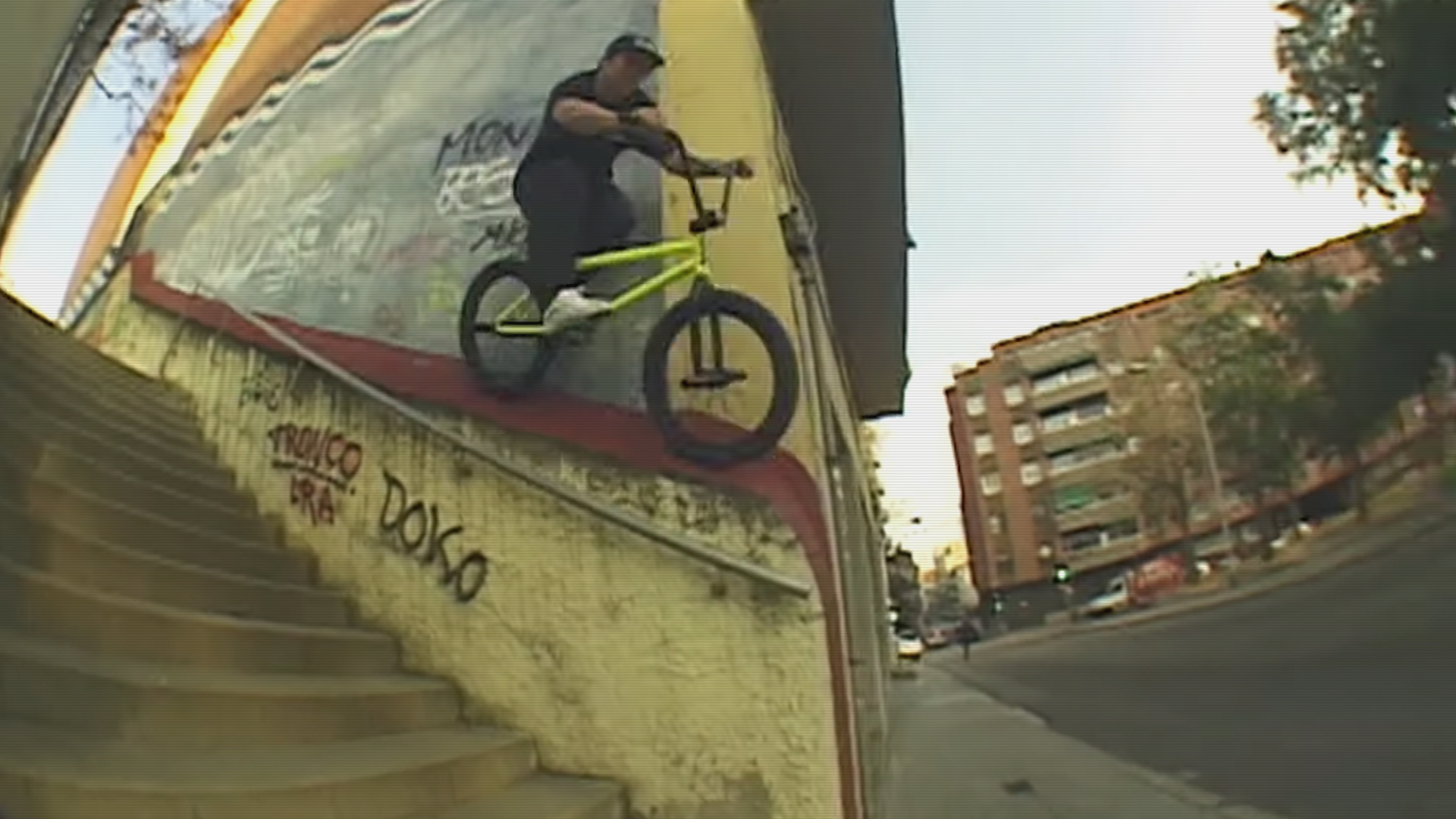 COMMON CREW IN BARCELONA 
Looks like some seriously good times were had during the Common Crew's latest trip to Barca! Give it a watch and get stoked!
'The Common Crew and friends take to the streets of Barcelona once again to film the sequel to their banger 2015 BCN video. Not only did they brutalise every spot in town but they clearly had a ton of fun enjoying the night life as well, when's the last time you saw someone with a VX in the club? Enjoy #CommonBCN and follow the boys on Instagram @thecommondays!' - The Come Up
Featuring clips from the likes of Denim Cox, Reed Stark, Julian Arteaga, David Pendleton, Trevor Sigloch, Chris Eiland, Eddie Cuellar, Justin Spriet, Jared Duncan, Austin Augie, Lahsaan Kobza, Mark Burnett, Jespfur, Zack Dunn, and Wes McGrath.
Film/Edit: Sauce (@saucethebosss)